September 25, 2020
MFA Student Clancy Tripp recipient of Iowa Review Award
Image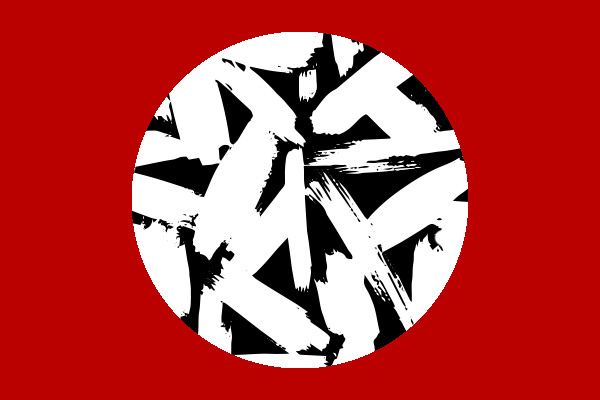 Description
The Department of English is thrilled to announce that MFA student Clancy Tripp is the recipient of the 2020 Iowa Review Award in Nonfiction.  The Iowa Review Awards is an annual writing contest that began in 2003 and has three genres for submission: poetry, creative nonfiction and fiction.  Award winners receive $1,500, and the winning pieces are published in the December issue of The Iowa Review.    
Tripp's piece "Goon" won the nonfiction award and will appear in the Winter 2020 issue of The Iowa Review.  Nonfiction category judge Leslie Jamison commented about "Goon" in the awards announcement and said, "The vitality of the prose itself feels like a reminder of what the essay itself quotes from a textbook—that running a fever is proof of life. The prose in this essay is running a fever, and it's very much alive." 
Tripp is an MFA candidate in creative nonfiction at The Ohio State University and contributes greatly to her community wherever she goes.  At Ohio State, she is an associate nonfiction editor at The Journal.  She also served as founder and editor-in-chief of The Golden Antlers, a satirical publication, for three years. Before joining the MFA program at Ohio State, Tripp spent several years using her graduate teaching degree as a high school English teacher at the Bronx School for Law, Government, and Justice in New York. 
The Department of English extends its warmest congratulations to Clancy Tripp for her accomplishment! 
News Filters:
---