March 3, 2023
Meet new Fiscal Officer, India McDougald
Image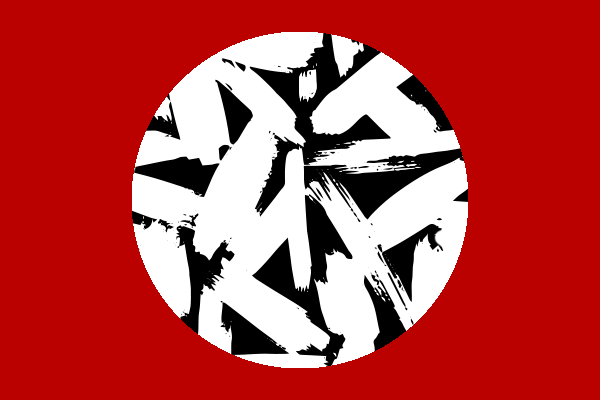 Description
The Department of English is thrilled to welcome India McDougald as the new Fiscal Officer and PCard Manager for the English Department and Center for the Study and Teaching of Writing! In this position, she reviews and approves fiscal processes and audits university spaces and key records.  
While McDougald's new to the department, she is no stranger to The Ohio State University. In 2017, she earned her bachelor's degree in Consumer and Family Financial Services and a minor in business administration from Ohio State. She then worked as the Fiscal Associate in the College of Medicine's service center for four years. Hoping to "be back on the academic side and in the heart of campus," McDougald transitioned into the English department.  
"Everyone I have met so far is welcoming and very helpful," said she. "[I] enjoy coming to work every day and meeting new people." 
McDougald is a Multiple Sclerosis (MS) warrior. After being hospitalized for a long-lasting migraine in 2015, McDougald went to different doctors and neurologists, while her symptoms and eyesight worsened. She was later diagnosed with Relapsing-Remitting Multiple Sclerosis (RRMS) by an MS specialist and ophthalmologist and began to try different medications to relieve the pain and symptoms. There are many things McDougald needs to be careful of, such as warm temperatures and body shutdowns in the week of treatment.  
Nonetheless, McDougald is grateful for the progress she has made. "I have been on my infusion medication, Tysabri, for over a year now," she said. "And it has been amazing. MRIs every 6 months. Since being on Tysabri have not had any new active lesions, I am proud of how far I have come." 
McDougald married her wife in August 2022. "We first met in middle school, later moved on to high school together, finally graduating from The Ohio State University," said McDougald. Together, they have a 3-year-old mini labradoodle. "Olive is very spoiled and loved. She loves going to daycare to play with her friends, taking long walks, sun-bathing, destroying water bottles and getting pup cups from Starbucks." 
In her free time, McDougald likes to take walks outside and meditate for mental wellbeing. She also loves activities that give "an adrenaline rush." Her favorite ride is Millennium Force at Cedar Point amusement park. She goes on Ohio State Day (hosted by Ohio State Alumni Association) and goes jet skiing, zip lining and skydiving. 
Be sure to stop by 441 Denney Hall to welcome India McDougald to the English department!
News Filters:
---