September 17, 2021
Meet new Associate Director of First-Year Writing, Ashleigh Hardin
Image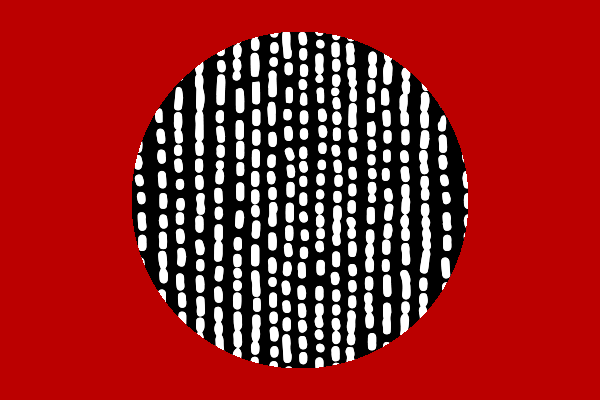 Description
The Department of English would like to welcome Dr. Ashleigh Hardin as the new Associate Director of First-Year Writing. She is part of the team that oversees English placement, first-year writing curriculum and assessment of first-year writing courses.   
Although this is her first appointment at Ohio State, Hardin is no stranger to the Midwest. She majored in English at the University of Louisville, received an MA in Comparative Literature and Creative Writing at the University of Cincinnati and got her PhD in English from the University of Kentucky.  
Hardin is an avid reader, practically an unofficial requirement to work in the English department. Like many of us, she could not pick just one favorite book. "I love reading and tend to pick a few favorites within a category rather than just one." Some of her recent favorites include Colson Whitehead's The Nickel Boys, Leslie Jamison's The Recovering and Curtis Sittenfeld's American Wife.  
Before moving to Columbus, Hardin lived in Indiana. "I started working remotely over the summer, and I found everyone I interacted with on Zoom and through email to be so helpful and welcoming," she said. Although she and her family have only been here for six weeks, she says Columbus "feels like home already".  
Right before Hardin moved to Columbus, she was unexpectedly called to serve as a juror for a murder trial back in Indiana. "I had always wanted to serve on a jury," Hardin recalls, "It was definitely memorable". For anyone who shares an interest in true crime, she is open to talking about her experience and the trial.  
While Hardin is still adjusting to the university, she wants people to know that her door is always open. "I am still learning the answers to the questions that people bring me, but I am glad for the opportunity to help people and learn about Ohio State. If I don't know the answer, I'll find out who does."  
Be sure to stop by Dr. Hardin's office to welcome her to the English department!  
News Filters:
---