April 21, 2023
LDP 2022-23 Sonnet Contest Winners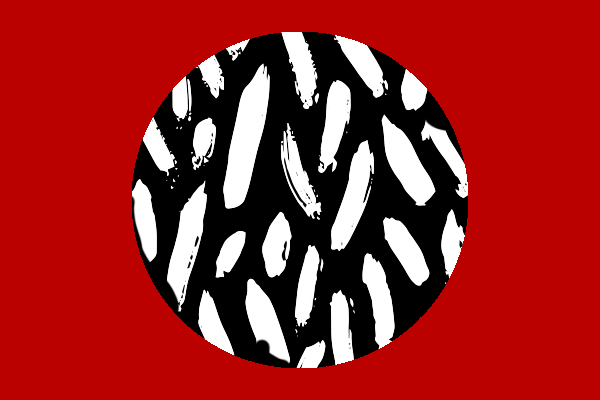 Lord Denney's Players has announced the winners of its third annual sonnet contest. Congratulations to the following award recipients: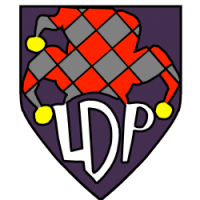 First Prize: "Long Married" by Eleanor Brown
Second Prize: "The Heart's Complaint" by Nicholas Orzo
Honorable Mention: "The Hunter" by Jack Hardin

Each year, LDP partners with the Department of English and the Center for Medieval and Renaissance Studies to invite Ohio State undergraduates from all colleges and majors to submit individual Shakespearean sonnets. Winning sonnets earn $100 for first place, $50 for second place and $25 for honorable mention.
---
"Long Married" by Eleanor Brown
When I forgot to add detergent to
the wash, your socks smelled foul so you kept
your shoes on for a day, and I came through
with swift I'm sorrys. Then your sweet arms wrapped

me tight. Next time you left the butter out
our dogs leaped, licked it absolutely up:
my breakfast toast too dry, your sheepish doubt-
ful sorry melted cream-tea in my cup.

I crushed your pinkie toe; you bonked my nose.
I got stuck in a book; you snored too soon.
I thought I told— What else do I not know? —
We glare like strangers in a ruined room.

The sorrys bounce in echoes off the years
that should have made us experts. We're still amateurs.
---
"The Heart's Complaint" by Nicholas Orzo
When speechlessness supplants the mind's powers
And makes sky or moon simply what they are,
The Heart retreats to such immortal hours
As Death provides, but gentle Sleep does bar.
When Mind renews but then with Thought rebels,
Staying hand from purpose – and never brief! –
The Heart rings out a heavy sigh, which knells
For the untimely passing of Relief.
And the Muse responds: "Poor! Poor! searching heart
That is condemned to live always in wait
Of remedy only found in art,
Which, arriving, comes much too dumb and late!
Yet, with my divine touch upon the poem,
I shall turn thy prison into thy home.
---
"The Hunter" by Jack Hardin
City lights and safe delights; pollutions
Stark in toxic progress; starless wishes,
Numbing senses; modern institutions
Cause the mind to die by sad submission.
Nature disappeared and we have smothered
It. The incandescent lights, their sallow
Blaze, displaced the stars from Earth, our mother. Clouds of black have made the skies go hollow; We replaced our northern star for hauteur;
Woe! the world forgot their primal senses! Driving by, I see the moon -- a hunter -- Guised by human lights... a shadowed censer. Seizing me, it left a lively substance:
Terror gives the soul a needed guidance.
News Filters:
---