November 9, 2021
English major Ty Williams awarded the Aida Cannarsa Snow Endowment Fund
Image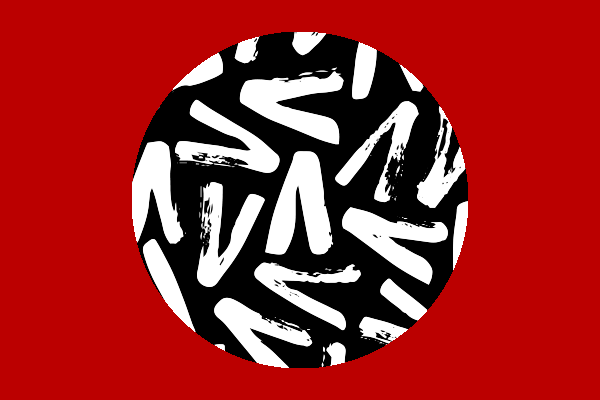 Description
Ty Williams, an undergraduate English major, was awarded a scholarship from the Aida Cannarsa Snow Endowment Fund, which will help him to pursue his passion for creative writing. 
According to The Ohio State University's Arts and Sciences' website, the Snow fund " provides tuition scholarships to undergraduate students who are pursuing a career in publishing or publication." 
Williams spoke with the College of Arts and Sciences about his journey to becoming an English major: "I am a non-traditional student — an undergrad in my early 50s with a home and a family. I am an English major with a concentration in creative writing, having also completed a history minor. After being laid off from a 15-year career with a large bank in my mid-40s, I decided to go to school and pursue my passion for writing. After graduation I am interested in pursuing a creative writing MFA and eventually teaching and publishing." 
The Department of English congratulates Ty Williams for this accomplishment.  
News Filters:
---