September 10, 2021
English department welcomes new hires
Image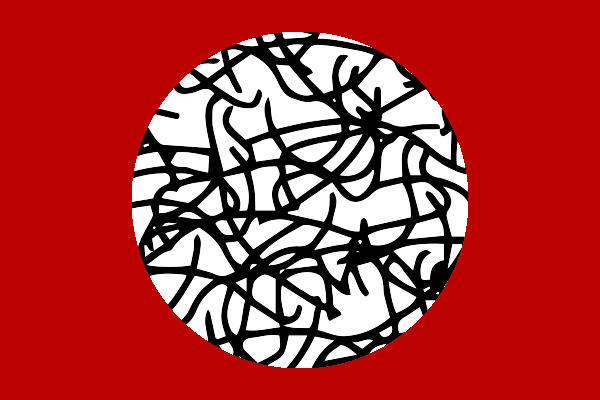 Description
As faculty, staff and students begin a fresh start in a new semester, we want to take a moment to welcome the newest members of our English department. Please send warm regards to our newcomers! 
Senior Lecturers
Erin Bistline: Erin Bistline received her PhD in English from Texas Tech University in 2017, with a dissertation on Anna Sewell's Black Beauty and the British and American Book Trade. She has published in an edited collection on Victorian Writers and the Environment and has several pieces forthcoming in Romantic Women Writers: A Routledge Research Companion. She received her BA in English from OSU-Mansfield. 
Ryan Helterbrand: Ryan Helterbrand received his PhD in Literature/Cultural Theory and Criticism from the University of Washington in 2016, with a dissertation and continuing research in progress on the political work of the French Surrealist writer, activist and photographer Claude Cahun. He received his BA in comparative cultural studies and film studies from The Ohio State University and is excited to be back. 
Erin Jamieson: Erin Jamieson received her MFA in English/Creative Writing from Miami University in 2017, with a focus on poetry. Her poems have appeared in numerous publications, and she has also published an article in The Journal of African American Studies.  
Staff
Ashleigh Hardin: Ashleigh Hardin is the Associate Director of First-Year Writing. She received her MA in Creative Writing from the University of Cincinnati and went on to complete her PhD in English at the University of Kentucky.  
Front Desk
Lauren Morris: Lauren Morris is a sophomore majoring in English on the writing, rhetoric and literacy track and minoring in criminal justice.  
Sofia Racevskis: Sofia Racevskis is an English major specializing in literature with a minor in professional writing.  
Emily Swick: Emily Swick is a third-year student studying English with a concentration in writing, rhetoric and literacy. This is her first year with working for the English department, but she is eager to become a part of the community. 
Casey Ziegler:  Casey Ziegler is currently a junior at The Ohio State University majoring in English and concentrating in writing, rhetoric and literacy with minors in professional writing and communication.  
Student Communications Team
Emily Cunningham: Emily Cunningham is a senior at The Ohio State University. She is majoring in English with minors in Spanish and professional writing. She is also a research assistant for Dr. John Jones. 
Natalie Mastrantonio: Natalie Mastrantonio is a senior at The Ohio State University. She is majoring in strategic communications, as well as completing minors in professional writing and business. After graduation, Natalie plans to study for the LSAT in hopes of becoming a family lawyer. She will also be simultaneously looking for PR/marketing jobs to keep her options open. 
Jayasree Sunkireddy: Jayasree Sunkireddy is double majoring in English literature and women's gender and sexuality studies with a minor in professional writing. She plans to pursue a career in publishing after graduation to contribute to the current cultural narrative about and created by queer women, women of color, immigrant women and so many more people who have not always been given the opportunity to voice their stories and opinions. She has previously interned for the English department and is the co-treasurer of Mosaic magazine.  
Lily Triplett-Boyd: Lily Triplett-Boyd is a fourth-year English major with a specialization in literature, film and popular culture studies and minors in French and Japanese. She hopes to teach English in Japan after she graduates and is eager to become part of the community within our department.  
News Filters:
---