November 12, 2021
Dorothy Noyes awarded Kenneth Goldstein Award for Lifetime Academic Leadership
Image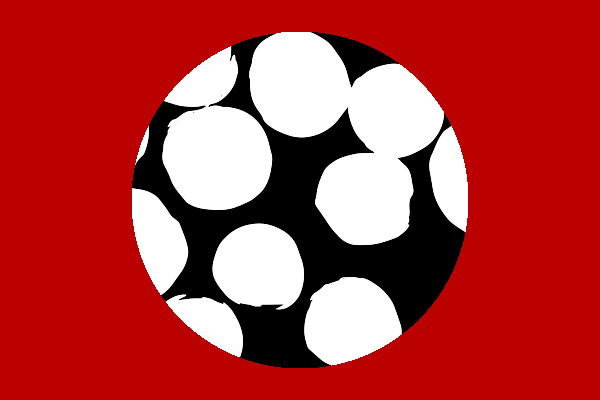 Description
Professor Dorothy Noyes is the recipient of the Kenneth Goldstein Award for Lifetime Academic Leadership, awarded by the American Folklore Society. This award is presented to scholars who have contributed exceptionally through academic leadership to the field of folklore.  
Noyes served as the president of the American Folklore Society in 2018 and 2019. She was also awarded the Ohio State University's Distinguished Scholar Award in 2021. She is a core faculty member of the Center for Folklore Studies and served as the center's director from 2005 to 2014. She also holds joint appointments in the Department of English and Comparative Studies. She has courtesy appointments in the departments of Anthropology, French and Italian, and Germanic Languages and Literature. 
Noyes has written books on folklore theory and the international policy careers of culture concepts: Fire in the Plaça: Catalan Festival Politics After Franco, Humble Theory: Folklore's Grasp on Social Life and Sustaining Interdisciplinary Collaboration: A Guide for the Academy, with Regina F. Bendix and Kilian Bizer. She also holds an honorary doctorate from the University of Tartu, Estonia. 
Congratulations Professor Noyes!  
News Filters:
---