July 13, 2023
Beth Hewitt selected for President and Provost's Leadership Institute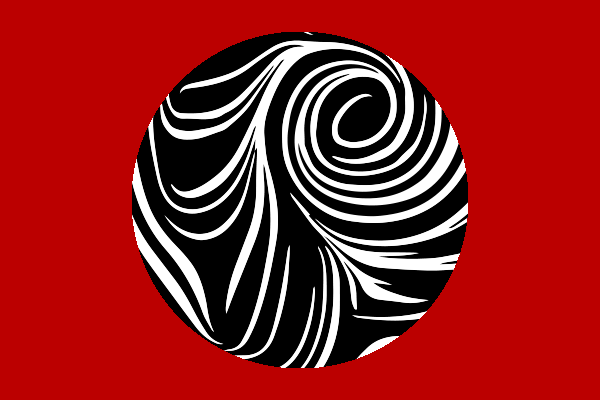 We are excited to announce Professor Beth Hewitt, the Director of Undergraduate Studies, has been selected to join the 2023-24 cohort of the President and Provost's Leadership Institute (PPLI).
The PPLI is a 16-month long program. Its primary goals are "to create a pool of potential leaders from groups that traditionally have been underrepresented in key leadership roles and to develop leaders who can create a culture that is supportive of all faculty members." As a part of The Women's Place (TWP), this program that aims to create an environment that is conducive for "women's growth, leadership and power at the university." Professor Susan Lang was a member of the previous 2021-22 cohort.
Hewitt is the sole participant from the English department in this year's cohort. She earned her BA from Amherst College and her MA and PhD from Johns Hopkins University. She specializes in pre-1900 American and African American literature with a focus on Economics. Her current research investigates the history of science fiction in nineteenth-century American utopian fiction in particular.  
Hewitt appreciates Professor Susan Williams for nominating her for this prestigious position. Hewitt describes her excitement, "My interest in the Institute is to have an opportunity to have a bird's-eye view of the enormous institutional bureaucracy that is Ohio State University. The better I know the broad ecology of the university, the better I can serve the department."
Congratulations to Professor Beth Hewitt on being selected for this opportunity!
News Filters:
---