July 16, 2021
Associate Professor Scott DeWitt named recipient of prestigious Charles Moran Award
Image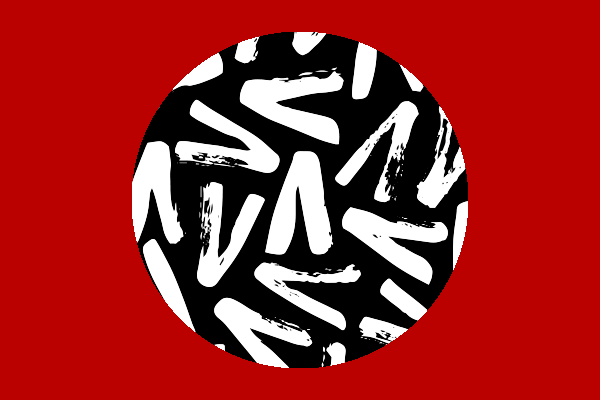 Description
Associate Professor Scott DeWitt has been named the 2020 recipient of the Charles Moran Award for Distinguished Contributions to the Field. One of the most prestigious awards in computer and writing scholarship, the recognition is bestowed annually by the international journal Computers and Composition. 
According to the Computers and Composition website, the Charles Moran Award "recognizes exemplary scholarship and professional service to the field of computers and writing." The award is named in honor of Charles Moran, a former member of Computers and Composition's editorial board, about whom the journal says, "We can think of no other person who exemplifies what it means to be an esteemed scholar and colleague in these rapidly changing times of the information age." 
DeWitt's fellow Ohio State faculty members consider the award well-deserved, and not only for his record of professional achievement. In an email to the department faculty, Associate Professor and Director of Business and Technical Writing Christa Teston writes, "I think the thing that colleagues in RCL wish to highlight is [DeWitt's] generosity—both scholarly and personally." She continues, "Scott is one of those amazing colleagues who works behind the scenes to amplify voices and forms of expertise that aren't always immediately recognized as valuable."  
DeWitt is the third Ohio State English faculty member to receive the Charles Moran Award for Distinguished Contributions to the Field since its inauguration in 2003; Cynthia Selfe and Richard "Dickie" Selfe won the recognition in 2012 and 2014, respectively. The Department of English congratulates Scott DeWitt on his achievement, as well as the exceptional career of scholarship and service that has earned him the honor.  
News Filters:
---