December 28, 2020
Associate Professor David Brewer receives Ratner Distinguished Teaching Award
Image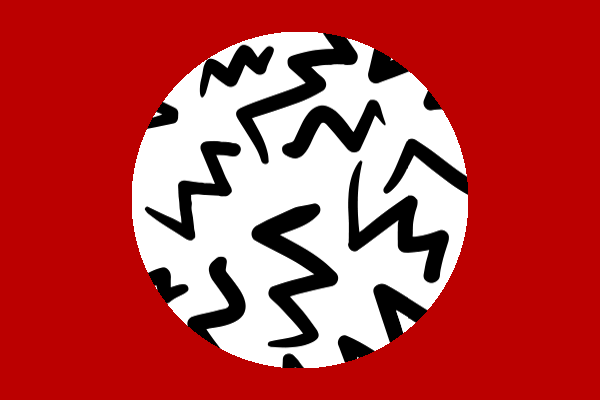 Description
The Department of English is thrilled to announce that Associate Professor David Brewer is a recipient of the Ronald and Deborah Ratner Distinguished Teaching Award. Each year, five professors in the College of Arts and Sciences are selected to receive this award for their outstanding teaching performances. 
The Ratner Distinguished Teaching Award was established in 2014 and is sponsored by Ronald Ratner, former member of The Ohio State University Board of Trustees, and his wife, Deborah.  This award "recognize[s] faculty for making a difference in students' educations, lives and careers." Recipients of the award receive a $10,000 cash prize, as well as a $10,000 fund to use for teaching projects.  
Brewer plans to use the teaching funds to buy equipment for the Rare Books and Manuscripts Library to provide a more immersive experience for students in the COVID digital age. Brewer, expressing the importance of bringing this immersive experience to digital environments, says that "getting students to think seriously about books as material objects and how they shape both our sense of the texts they bear and the uses to which those texts can and should be put is a central part of what I do in the classroom (and my discursive evaluations suggest that such experiential engagement is often not only exciting, but transformative)."  
Specifically, he plans to purchase video cameras and microscopes that will allow students to see many of the details they could previously only see in person. In some cases, Brewer thinks that this new equipment will even allow students (as well as faculty and staff who work at the library) to see details they would not be able to see with the naked eye.  
Brewer is an associate professor at The Ohio State University, and his research and teaching focus on the literary, theatrical and visual culture of the long eighteenth century, as well as the history of authorship and reading more generally. He is also fascinated by the methodological challenges of writing literary history. Brewer is the author of The Afterlife of Character, 1726-1825 (University of Pennsylvania Press, 2005, as part of their Material Texts series) and the recipient of a fellowship from the National Endowment for the Humanities.  
Congratulations to Professor David Brewer on this exciting accomplishment! 
News Filters:
---