May 12, 2021
Associate Professor Christa Teston selected for inaugural Growing Research Opportunities Academy cohort
Image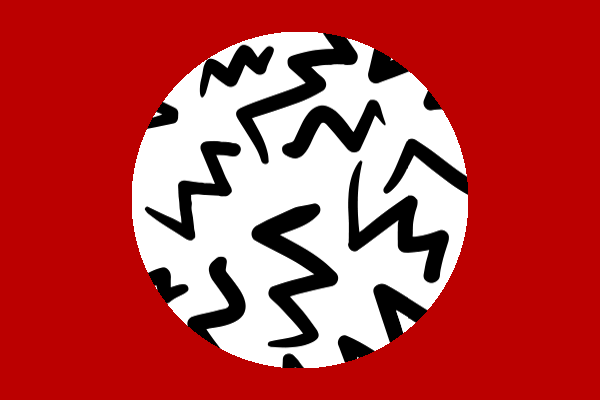 Description
The Department of English is proud to announce that Associate Professor Christa Teston is one of 21 faculty members admitted to the inaugural cohort of the Growing Research Opportunities (GRO) Academy.
The Enterprise for Research, Innovation, and Knowledge (ERIK), a body housed under The Ohio State University's Office of Research, founded the GRO Academy in 2021. In an announcement released on May 4, the Office of Research situated the GRO Academy as part of a movement in scholarship toward interdisciplinary collaboration. "The national trend in grant-making agencies has been towards convergence research or interdisciplinary team-based research," the announcement reads. "The complex problems we face today require new ways to collaborate, solve problems, and leverage multiple disciplinary approaches."
Teston is the only Department of English representative in the cohort, but she is one of seven faculty from the College of Arts and Sciences. Also in the cohort are faculty from the colleges of education and human ecology; engineering; food, agricultural and economic sciences; law; medicine; nursing; optometry; pharmacy; public affairs; and public health. According to the announcement from the Office of Research, "The cohort will engage in educational sessions led by distinguished scholars and practitioners who study the science of team science... Through self-assessments, reflection and interaction across the diverse cohort, participants will learn and engage in skill-building activities that help them understand the research evidence supporting interdisciplinary team science and how to lead and manage a team. Participants will also learn how to build diverse and inclusive teams; hold colleagues accountable through effective communication; create a shared vision and goals; manage conflict; and build collaboration and trust."
Congratulations to Associate Professor Christa Teston on being selected for this exciting endeavor!
News Filters:
---