September 14, 2021
Associate Professor Christa Teston receives Research and Implementation Grant
Image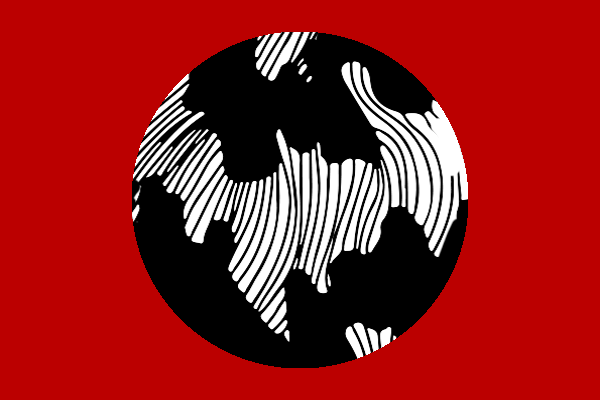 Description
The Department of English is delighted to announce Associate Professor Christa Teston has received a Research and Implementation Grant from the Michael V. Drake Institute for Teaching and Learning. Since 2017, the Drake Institute has awarded grants to over 50 research projects working to enhance learning environments for Ohio State students. 
From 2019-2020, Teston's team conducted research on English 3304 (Business and Professional Writing) and English 3305 (Technical Writing) to determine if these classes cater towards neurotypical students. Teston's preliminary results indicated that these classes do, in fact, "capitulate to a neurotypical, ableist understanding of what it means to be a professional writer or communicator." 
Teston's project, Professional Writing Pedagogies for Neurodiverse and Disabled Writers, aims to reduce ableist curricula of current business, professional and technical writing classes. "Every [student] has their own unique preferences," Teston says. "What we don't want to do is make certain students feel like their preferences and struggles are somehow deviant and deficient."
Results of this study will be used to implement tools that educators can use to "better sensitize their approach to writing instruction." Teston is using the support from the Drake Institute to hire Yanar Hashlamon as a graduate research associate and Dr. Sushil Oswal (University of Washington) as a consultant. Additionally, a portion of the grant will be used to compensate students who are willing to participate in Teston's research. 
The team plans to present their results at the Conference on College Composition and Communication event and/or the Association of Teachers of Technical Writing conference. 
Congratulations again to Associate Professor Christa Teston and her team! 
News Filters:
---