April 28, 2023
Associate Professor Ben McCorkle receives the Nancy Dasher Book Award
Image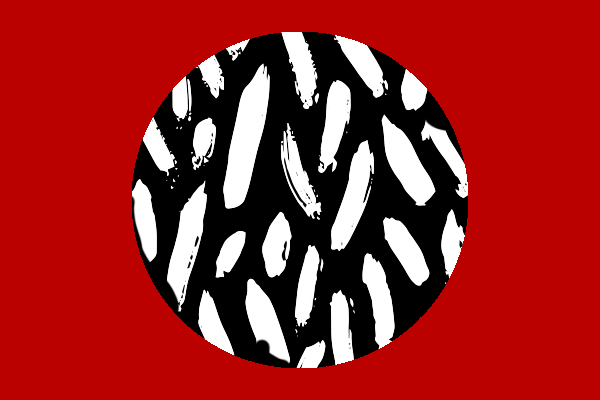 Description
The Department of English is thrilled to announce that Associate Professor Ben McCorkle has been awarded the Nancy Dasher Book Award.  
The College English Association of Ohio (CEAO) awards the Nancy Dasher Book Award to recognize outstanding publications by CEAO faculty members. Every year the winners are chosen from a CEAO-member department in one of three areas: creative writing, literary scholarship and criticism, and professional and pedagogical issues.  
Associate Professor McCorkle received this award along with his co-author Professor Jason Palmeri of Miami University. The two collaborated on an open-access, digital book 100 Years of New Media Pedagogy. 
What sparked the idea for 100 Years of New Media Pedagogy?  
My co-author, Jason Palmeri, had discovered a few interesting articles in English Journal from the 1970s as part of his previous book project. We started chatting about how it could be interesting to look all the way back to the beginning of that publication's run, 1912, to see how teachers talked about using the technologies of their day. The more we worked with those archives, the further we wanted to go with it, and the next thing you know, we looked through 100 years of English Journal articles. 
How do you see your book being used as a tool by professors?  
We hope this is a book that will be useful for English teachers in the classroom, K-12 as well as college. I think the historical details alone might be inspiring and could encourage teachers to play with multimodal production in their classrooms, even if they're not comfortable with technology. The book also includes assignment ideas at the end of several chapters and general advice for incorporating technology. From the outset, even though this is history, we wanted this book to help inform how we teach with technology today. 
You collaborated with Professor Jason Palmeri on this project. How did that relationship form and what was it like working together? 
Our collaboration goes back a lot longer than this book project. Jason and I were in the Ohio State English graduate program together in the early 2000s, and we both worked in the Digital Media Project for part of that time. Even back then, we played around a lot, making Flash animations and short videos together—some for the Digital Media Project (DMP), some just for fun—and over the years talked about working on a big project together. I'd say that we're very compatible in terms of creativity, emotional energy and work ethic, so as this project developed over several years, it never really felt like work.  
How does it feel to receive the Nancy Dasher Book Award and have your work recognized? 
Winning the Dasher Award was both gratifying and humbling. It's obviously a good feeling to be recognized by your peers for doing good work. I'm thrilled they saw the same value in the project that we did, especially since the book is unconventional in some respects (it's a co-authored, open-access, web-only publication that includes a good amount of DIY media content, a lot of it silly in tone). What's especially nice about this award in particular is that it's named for Nancy M. Dasher, an education faculty member who worked at Ohio State and in the 40s pioneered radio-based educational programming. She even published with authors we read in our own project. Talk about a small world! 
Anything else you would like to share? 
If anyone out there has read the book and wants to reach out to us, please do! Maybe some of you have adopted some of our suggested assignments. Maybe you do something weird or innovative in the classroom with an obscure technology. Or maybe you're working on recovering a similar pedagogical history with a related archive. We'd love to hear all about it. The two of us still aren't tired of talking about new media pedagogy! My email is mccorkle.12@osu.edu.  
Congratulations again to Associate Professor Ben McCorkle on this achievement!  
News Filters:
---