April 26, 2021
Assistant Professor Zoë Brigley Thompson leads project to record Columbus' pandemic story through poetry
Image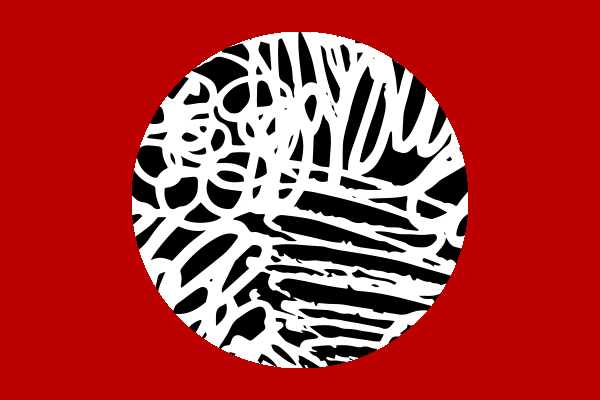 Description
A unique project is underway in central Ohio, one that seeks to tell the story of the region and its residents during the COVID-19 pandemic through an unconventional medium: poetry. 
"Dwelling During the Pandemic: An Ohio Poetry Project" is the invention of Assistant Professor Zoë Brigley Thompson, and it is currently seeking submissions for its website. The project accepts submissions in the form of poems, poetry films, and poetry posters or illustrated poems. All central Ohio residents, affiliated with The Ohio State University and unaffiliated, are encouraged to submit their work. Submissions will be published on the project website.
The ultimate mission of "Dwelling During the Pandemic" is to help the central Ohio community process its range of experiences during the pandemic, from feelings of worry, fear and loss to the tangible difficulties of lockdown. Thompson says of the project, "We have just been going through such a historic event that I wanted to record the experiences of people living in our communities. I wondered if maybe it would help us to remember what happened here."
To spark inspiration and encourage community engagement, Thompson has coordinated several events related to "Dwelling During the Pandemic." On Friday, May 21 at 2:00pm, a panel discussion will be held between local poets and environmental scientists about the COVID-19 pandemic and its relation to ethical and environmental issues. The poets, including the department's own Kathy Fagan, will share original poems inspired by their conversations with the scientists. Other events in May include Harvard-based poet Vidyan Ravinthiran's craft talk and Ohio poet Khaty Xiong's release of an online workshop and poetry film.
"Dwelling During the Pandemic: An Ohio Poetry Project" is funded by the Global Arts + Humanities Discovery Theme. If you would like to contribute to Ohio's record of pandemic experiences, please email your submission(s) to Zoë Brigley Thompson (.3022).
News Filters:
---