May 1, 2020
Amrita Dhar receives two fellowships for archival research at the Huntington Library
Image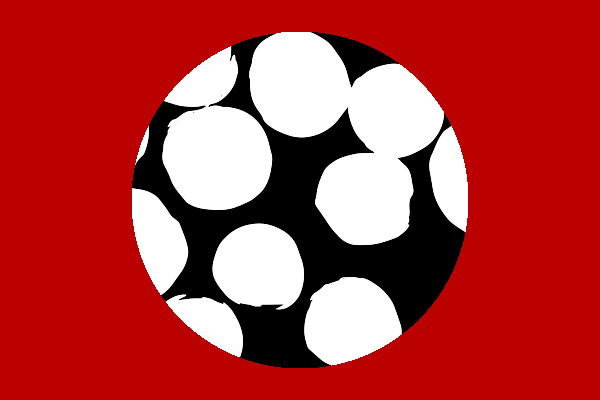 Description
Assistant Professor Amrita Dhar is the recipient of the Mayers Fellowship and the Thomas W. Wilkins Fellowship at the Huntington Library in San Marino, CA, for 2020-2021. Both of these awards enable Dhar to undertake three months of archival research about the literary affordances and representations of sight and blindness in early modern literature.
Dhar's book project, Regarding Sight and Blindness in Early Modern Literature, investigates representations and negotiations of visual abilities and afflictions in early modern England. Dhar uses of texts to examine the cultural work performed by sight and blindness in early modern England, and she assesses what it means to think of blindness in terms of language.
"My Huntington research will enable me to evaluate and extend my central claim for chapter four of my book: that long before disability studies came to be the interdisciplinary critical field that it is now, individuals in a premodern age lived through acquired afflictions and actively found language to discuss them, build communities of support or consolation, and leave records of a kind of everyday courage," said Dhar.
The Huntington Library fellowships will allow Dhar to gather primary evidence for the book chapter focused on a range of manuscript materials discussing vision, its instabilities or its want in sixteenth- and seventeenth-century England. During her archival research, Dhar will examine the Library's holdings of manuscript recipes, pre-1700 commonplace books, selected correspondence and marginalia, and specific materials from the history of science. Accordingly, Dhar will study these texts as testaments to how language and representation mediate common and uncommon experiences of visual loss, pain, desire, longing and escape.
News Filters:
---