October 18, 2021
Alumna Catherine Pierce named Poet Laureate of Mississippi
Image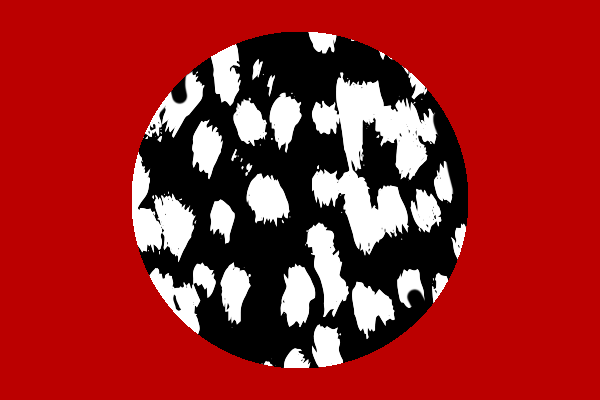 Description
Catherine Pierce, an '03 MFA alumna, has been named the Poet Laureate of Mississippi for 2021-25. She moved to Mississippi in 2007 and is currently the co-director of the creative writing program and a professor of English at Mississippi State University.  
Professor Pierce is a National Endowment for the Arts Creative Writing Fellow and has won the Pushcart Prize twice. She is the author of Famous Last Words (2008), The Girls of Peculiar (2012), The Tornado Is the World (2016) and Danger Days (2020). Her latest book, Danger Days, deals with the imminent ecological crisis that is confronting our world. She has also been published in The New York Times, The Best American Poetry, American Poetry Review and New England Review to name a few. 
What opportunities have you had the chance to pursue due to your appointment as Poet Laureate? 
My goal as Poet Laureate is to make sure all Mississippians are able to access poetry in a way that's meaningful for them. I've been writing a monthly column, called Poetry Break, for the Clarion-Ledger and Hattiesburg American newspapers, in which I talk about some aspect of poetry and then offer a writing prompt designed to help people of all ages and experience levels start a poem of their own. I'm working with the Mississippi Library Commission to create "poetry walks" in the outdoor spaces around our public libraries. And I'm planning programming for school kids across the state. It's also been amazing to get to partner with the arts and humanities organizations in Mississippi—I've met some incredible people in the past few months. 
How did completing a MFA program at Ohio State contribute to/affect your poetry and work? 
There's no way I'd be the poet or person I am today without my experience in Ohio State's MFA program. The classes I took and the mentoring I received throughout the program helped me to become a braver, smarter, wilder, and more precise writer. And the community I found there is still central to my life, even almost twenty years later. 
What is a class you took during your MFA at Ohio State that you would recommend to current MFA students here? Why? 
I took so many great classes—but I have to give a shoutout to Kathy Fagan's graduate poetry workshop. Kathy taught me the value of making imaginative leaps in my writing. Her insights on how to cut unnecessary connective tissue and how to make each word hum are central both to my writing and to my pedagogy. Her teaching was invaluable to me, and now, as a professor, I draw from it in each class I teach. 
You have mentioned your commitment to making poetry accessible to everyone. What would your advice be to educators to make poetry more accessible to beginners? 
There are lots of assumptions about poetry floating around out there: that all poems are difficult, inaccessible, elitist, archaic, that they're all written by long-dead white guys, that in order to understand a poem you need to be some kind of poetry detective and crack a very complicated code. I think that undoing these assumptions is the first step toward helping folks new to poetry to begin to enjoy and to want to explore it. In my introductory creative writing classes at Mississippi State, I regularly teach undergraduates from other majors who have very limited experience with poetry. These students are often pretty skeptical about starting the poetry part of our class, usually because they've had some bad poetry experiences in the past. When we start the poetry unit by reading very contemporary poems, these students are floored—and really excited to learn that poems can use today's language, or be funny, or topical, or not rhyme, or be written by someone whose life is similar to their own. I also like to ask beginning writers (and not-so-beginning writers) to start from close observation—if we truly pay close attention to something (an object, an emotion, a question) and take the time and care to describe it absolutely accurately, we're already doing the important work of avoiding cliché and using original language. 
If you could give your past self advice when you were starting to explore your interest in creative writing, what would it be? 
Keep going. Take risks. And trust that it won't leave you. 
Where do you draw inspiration from to fuel the passion in your work? 
It turns out that I feel passionately about a whole lot of things: this planet, the people I love, the dangers of cruelty and willfully distributed misinformation, hyacinths, dolphins, the pleasure of watching an old movie during a snowstorm, the word "loblolly"…there's never a shortage of things to write about. The hard part is finding the words and the way in. 
---
Interview Conducted by Jayasree Sunkireddy
News Filters:
---