April 12, 2021
2021 LDP Sonnet Contest Winners
Image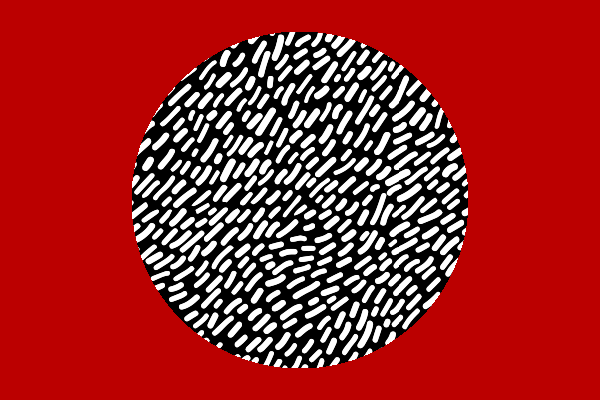 Description
Lord Denney's Players has announced the winners of its fourth annual sonnet contest. Congratulations to the following award recipients:
First Prize: "Ode to Prometheus" by Charity Ervin, English major, College of Arts and Sciences
Second Prize: "Living History" by Rheanna Velasquez, Neuroscience major, College of Arts and Sciences/College of Medicine
Honorable Mention: "I Saw a Break of Sunlight Through the Clouds" by Ema Davis, English major, College of Arts and Sciences
Honorable Mention: "My Account of March 16th, 2021" by Tony Annerino, Materials Science and Engineering major, College of Engineering
Each year, LDP partners with the Department of English and the Center for Medieval and Renaissance Studies to invite Ohio State undergraduates from all colleges and majors to submit individual Shakespearean sonnets. Winning sonnets earn $100 for first place, $50 for second place and $25 for honorable mention.
---
"Ode to Prometheus," by Charity Ervin
Prometheus was stolen from our world
But the fire within has been returned. 
Zeus is mad, the lightning is hurled
I fear not, for this fire we deserved. 

The greys are the Gods we blindly worship
Creators of the seas, the land, and us -
Animals blessed by a distant starship. 
Doomed to forget about Prometheus. 

Stoned apes learning slowly in the wild. 
Unsure if we're the chicken or the egg. 
But we do know how to make a child. 
There is nothing out in space, they allege. 

We know better, feed the fire within. 
Meditate; never forget about him. 
---
"Living History," by Rheanna Velasquez
I walk in gardens grown from father's sweat,
Rich colors blossom from my mother's tears
Present and future lay before me yet,
Hope's harvest from the toil of bygone years.
History in soil rests not aslumber.
Though stories fade from memory, lost from myth,
Like water, grieving cycles – pain and wonder
Are layered on living bone from silenced breath.
Through vitriolic rain turn to the skies
Time swallows up all root and stem and trace.
Through it all life's transience reifies
Shared struggle bridging time in sharéd space.
Even so, old dreams inherited, we raise
New hopes and sow the seeds for better days.
 
---
"I Saw a Break of Sunlight Through the Clouds," by Ema Davis
I saw a break of sunlight through the clouds,
As I emerged from my apartment's door.
In that simple moment, I made a vow
To not wish my life away anymore.
It is not over; winter turns to spring.
And there's no separation; we engage.
It is enough for us to live and breathe.
Remember nothing stops; things always change.
The trees do not blossom in an hour.
The sun does not rise 'til after dark.
The Fool has to fall out of the Tower
To know the healing magic of the Star.
The Universe is greater than us all,
And life is everything- both great and small
---
"My Account of March 16th, 2021," by Tony Annerino
The sun has risen once more, but no new
day starts. Encouraging news comes with no
noticeable change: progresshasbeen slow...
None will dispute this was tough to live through.
Confined at home, without too much to do,
no visiting friends, there's nowhere to go.
Most people never before felt so low.
We anxiously await our turn to queue.
Surprise! So much now changes, all around!
You can tell, by the way I'm moving,where
the dark side of the moon runs off to hide.
As vaccine supply explodes, feel unbound
from the heaviness caused by this affair.
This summer will be quite a wild, fun ride.
News Filters:
---