December 4, 2017
Elissa Washuta Wins NEA Fellowship
Image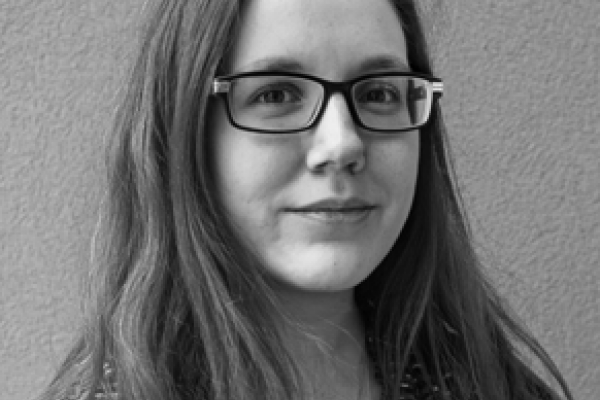 Description
In late November, the National Endowment for the Arts announced that Elissa Washuta, the department's newest creative writing faculty member, would receive one of their prestigious 2018 Creative Writing Fellowships. Washuta is one of only 36 writers across the nation to receive such an award. "The National Endowment for the Arts is proud to provide crucial funding to support these writers in their creative endeavors and to continue expanding the range of ideas and viewpoints available to readers," stated the NEA Director of Literature, Amy Stolls.
Washuta is a member of the Cowlitz Indian Tribe and a writer of personal essays and memoir. She is the author of two books, Starvation Mode and My Body Is a Book of Rules, named a finalist for the Washington State Book Award. With Theresa Warburton, she is co-editor of the anthology Exquisite Vessel: Shapes of Native Nonfiction, forthcoming from University of Washington Press.
Washuta was selected from nearly 1,700 competitive applicants. The National Endowment for the Arts gives writers the freedom to create, revise, conduct research and connect with readers through its Creative Writing Fellowship program. Applications are reviewed by a panel through an anonymous process and are judged solely on the artistic excellence of the provided piece. Fellowships alternate between poetry and prose each year. This year's fellowships aim to support writers of prose—both works of fiction and creative nonfiction. The full list of 2018 Creative Writing Fellows is available here.
Since 1967, the National Endowment for the Arts has awarded more than 3,400 Creative Writing Fellowships worth $46 million. Many American recipients of the National Book Award, National Book Critics Circle Award and Pulitzer Prize in Poetry and Fiction were recipients of NEA fellowships early in their careers.
For more information on NEA Creative Writing Fellowships, visit the NEA's Writers' Corner.
---