Image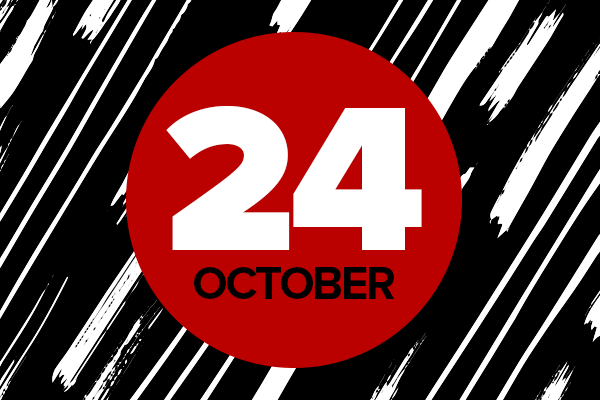 October 24, 2022
2:00PM - 3:30PM
Location
112 Meiling Hall
Date Range
Add to Calendar
2022-10-24 13:00:00
2022-10-24 14:30:00
What I didn't say: A Journey Through Parkinson's
Based on actual interviews, this compelling performance gives you a front-row seat to the highs and lows of Paul and Marty's journey through Parkinson's Disease. Patients, caregivers, medical professionals, and everyone in between will relate to this profoundly honest story about the staying power of true love. After the 45-minute performance, you are invited to join in a conversation about how to strengthen all the relationships involved in a PD journey. This performance is sponsored by OSU's Disability Studies Program, Rhetoric & Composition, Literacy Studies, Project Narrative, Lord Denney's Players, and the Department of English's Graduate Studies and Lectures & Events Committees. More information can be found at https://www.lampandlightproductions.com/parkinsons-play
112 Meiling Hall
OSU ASC Drupal 8
ascwebservices@osu.edu
America/New_York
public
Date Range
Add to Calendar
2022-10-24 14:00:00
2022-10-24 15:30:00
What I didn't say: A Journey Through Parkinson's
Based on actual interviews, this compelling performance gives you a front-row seat to the highs and lows of Paul and Marty's journey through Parkinson's Disease. Patients, caregivers, medical professionals, and everyone in between will relate to this profoundly honest story about the staying power of true love. After the 45-minute performance, you are invited to join in a conversation about how to strengthen all the relationships involved in a PD journey. This performance is sponsored by OSU's Disability Studies Program, Rhetoric & Composition, Literacy Studies, Project Narrative, Lord Denney's Players, and the Department of English's Graduate Studies and Lectures & Events Committees. More information can be found at https://www.lampandlightproductions.com/parkinsons-play
112 Meiling Hall
Department of English
english@osu.edu
America/New_York
public
Description
Based on actual interviews, this compelling performance gives you a front-row seat to the highs and lows of Paul and Marty's journey through Parkinson's Disease.
Patients, caregivers, medical professionals, and everyone in between will relate to this profoundly honest story about the staying power of true love.
After the 45-minute performance, you are invited to join in a conversation about how to strengthen all the relationships involved in a PD journey.
This performance is sponsored by OSU's Disability Studies Program, Rhetoric & Composition, Literacy Studies, Project Narrative, Lord Denney's Players, and the Department of English's Graduate Studies and Lectures & Events Committees. More information can be found at https://www.lampandlightproductions.com/parkinsons-play
Events Filters:
---