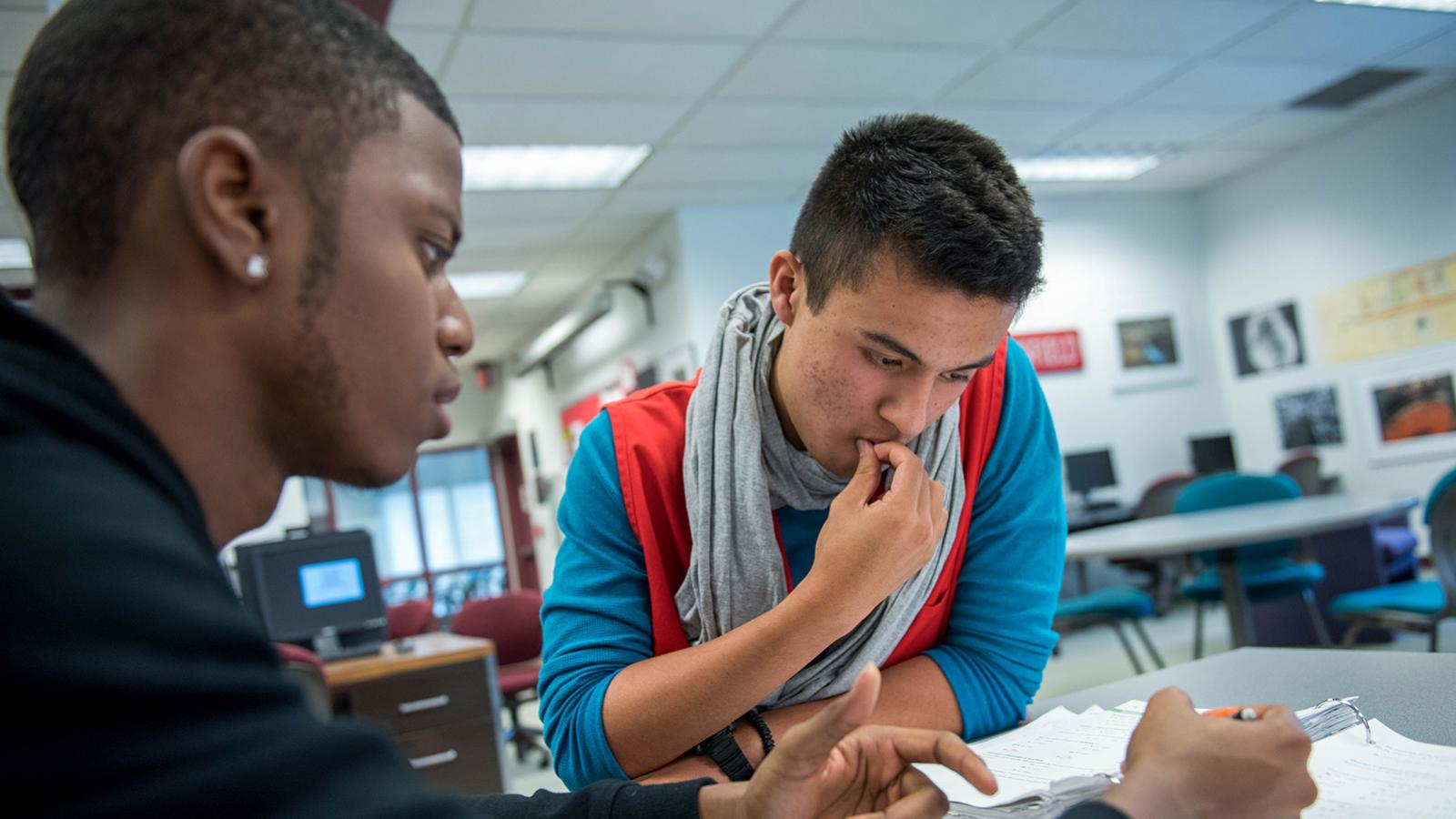 Body
Talented writers, editors and work-world professionals who mentor our students are the backbone of the Minor in Professional Writing. Since 2003, we've partnered with 150+ Columbus-area businesses, nonprofit organizations, government agencies, and university units to offer interns the hands-on writing experience essential for developing professionals.
Advanced
Text
Our workplace partners know that students from the Minor in Professional Writing are both prepared to produce a wide range of pieces and committed to offering their best work to the hosting organization. Before our students start internships, they have taken 3-4 professional writing courses, and they have passed a rigorous application process and portfolio review. The Coordinator of the Minor in Professional Writing works closely with prospective interns to hone their skills and recommend the best match between students and workplaces.
Writers, editors, and other professionals at our partnering sites take their mentoring responsibilities seriously and, in turn, receive meaningful contributions from qualified writing students who are eager to learn more on the job. Since the program began, hundreds of Minor in Professional Writing interns have shared their talents and skills with 150+ workplace partners across organizations, industries, and businesses.
Pull Quote
Talented writers, editors and work-world professionals are the backbone of the Minor in Professional Writing.
Text
---
Explore what a partnership looks like
Browse our other partnerships and projects interns have contributed to consider how a professional writing intern might contribute to your business. 
Text
Since 2003, we've partnered with 150+ Columbus-area businesses, nonprofit organizations, government agencies, and university units. Below are just a few of our partnering organizations who have hosted students.
Creative Spot
Versatile Words
Columbus Museum of Art
Ohio Travel Association
Team Fleisher Communications
Ohio State Wexner Medical Center Marketing and Communications
Ohio State College of Education and Human Ecology
2nd and 7 Foundation
Heritage Ohio
Local Matters
Godman Guild
Disability Rights Ohio
Xcelerate Media
AdVon Commerce
M+A Architects
J.P. Morgan Chase
614 Media Group. / 1870 Magazine
Great Lakes Publishing
Ohio State Center for Automotive Research
Affinity Consulting Group
Ohio State Urban Arts Space
Ohio State Athletics Communications
Benefactor Group
United Way of Central Ohio
Ohio State Bar Association
Text
Minor in Professional writing students can contribute to writing projects in the fields of marketing and communications, internal documentation, feature and magazine writing, and grantwriting/fundraising.
Reach out to the Coordinator of the Minor in Professional Writing to discuss writing and writing-related tasks you would wan interns to complete. You will create a general job posting interns can view as they interview with the Coordinator.
Our students have...
Written grant proposals for the Columbus Museum of Art
Responded to constituent inquiries for Ohio state legislators
Developed communication materials and promotional initiatives for Mid-Ohio Foodbank's Operation Feed campaign
Created client storyboards, scripts and visuals for e-learning projects for Xcelerate Media
Developed marketing materials and blog posts for Creative Spot
Written and recorded program and fundraising promotions for WCBE, a Columbus NPR station
Created the script for the City of Columbus Martin Luther King Jr. Day televised celebration
Researched and edit content of multimodal textbooks at McGraw-Hill
Composed press releases and promotional materials for the Ohio Environmental Council
Scripted and produced videos for Ohio State's Chief Information Officer
Assisted with social media, generated blog entries and designed dancer profiles for BalletMet Columbus's online presence
Assisted with print and online publications and media relations at the Ohio State Bar Association
Composed online and print articles for Disability Rights Ohio, an organization that advocates for the rights of people with disabilities
Developed preview articles and game-day entries for Ohio State sports teams' events for SportsRappUp.com
Assisted with annual arts festival and produced content for Greater Columbus Arts Council's monthly newsletter and web site
Text
---
Host an intern
Professional writing interns are available any semester--fall, spring or summer--for 8 hours per week, if the internship is not paid. The Coordinator reviews all applicants' writing portfolios and then vets and interviews all applicants to ensure writing and editing skills as well as commitment to the program.
After this internal review, the Coordinator will connect you with a possible intern match based on your needs, as well as the student's interests, goals, and field of study. You have the opportunity to interview the potential intern for yourself as well.
Text
If you host an intern, we can offer you
A part-time worker (8 hours per week) with good writing skills one semester at a time. 
Careful efforts to match you with an intern whose major or prospective field is related to your industry or mission.
Support and communication throughout the internship. Dr. Martin will reach out with formal requests for feedback twice during the semester but is always available via email for informal discussion about mentoring.
A companion class for interns, where students continue to learn about workplace writing and further professionalize their skills. Read more information about the companion class.
Text
We ask that our workplace partners commit to the following actions in order to host a writing intern:
Designate one person to be our intern's primary supervisor for the entire term.
Provide your intern with meaningful writing and writing-related assignments, including research and editing. (Most interns finish with at least 2 longer-form publishable pieces.)
Give on-going feedback about writing progress in your industry to the intern.
Complete a contract together with the student.
Evaluate the student both at the mid-point and end of the term on a short form provided by the program.
Conduct one in-person performance review with the student in Week 5-6 of the internship (agreed to on the contract).
Text
---
Learn more
Contact the Coordinator of the Professional Writing Minor, Dr. Lindsay A. Martin, by email (martin.1667@osu.edu) or phone (614-688-4652).