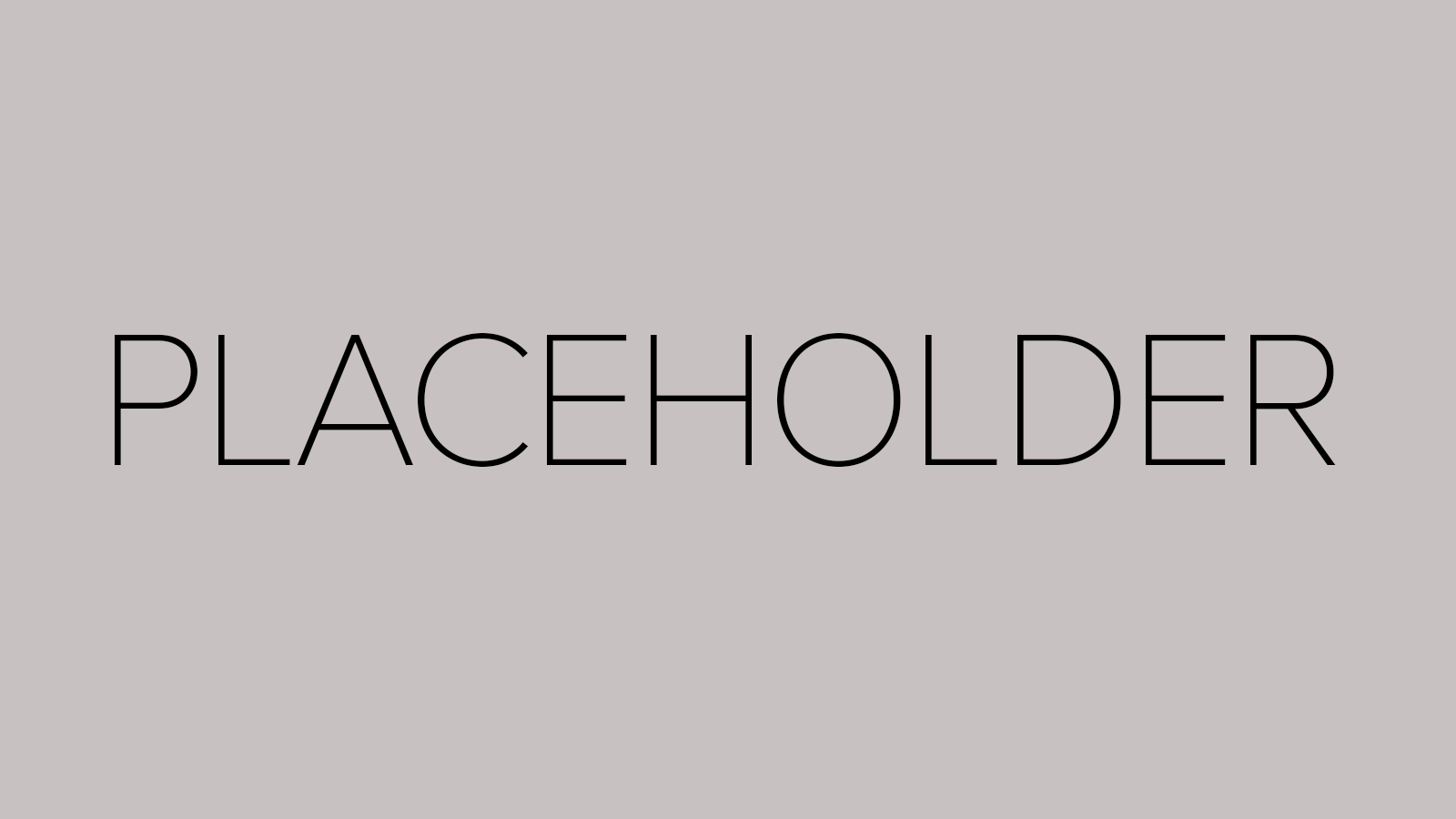 Body
The Professional Writing Minor internship is a fifteen-year-old program housed in the Department of English. It is a curricular concentration that includes a variety of writing courses drawn from across several departments and schools at Ohio State. The professional writing minor's capstone internship provides our students with hands-on writing experience with talented professionals. The contributions that our workplace partners make to the professionalization of our students' skills are critical to the program's success. 
Our workplace partners are the backbone of the Minor in Professional Writing. Writers, editors, and other professionals at the sites take their mentoring responsibilities seriously and, in turn, receive meaningful contributions from qualified and eager writing students. Since 2003, hundreds of students have shared their talents and skills with 150+ Columbus-area businesses, nonprofit organizations, government agencies, and university academic units.
---
What students write
Our students have...
Written grant proposals for the Columbus Museum of Art
Responded to constituent inquiries for Ohio state legislators
Developed communication materials and promotional initiatives for Mid-Ohio Foodbank's Operation Feed campaign
Created client storyboards, scripts and visuals for e-learning projects for Xcelerate Media
Developed marketing materials and blog posts for Creative Spot
Written and recorded program and fundraising promotions for WCBE, a Columbus NPR station
Created the script for the City of Columbus Martin Luther King Jr. Day televised celebration
Researched and edit content of multimodal textbooks at McGraw-Hill
Composed press releases and promotional materials for the Ohio Environmental Council
Scripted and produced videos for Ohio State's Chief Information Officer
Assisted with social media, generated blog entries and designed dancer profiles for BalletMet Columbus's online presence
Assisted with print and online publications and media relations at the Ohio State Bar Association
Composed online and print articles for Disability Rights Ohio, an organization that advocates for the rights of people with disabilities
Developed preview articles and game-day entries for Ohio State sports teams' events for SportsRappUp.com
Assisted with annual arts festival and produced content for Greater Columbus Arts Council's monthly newsletter and web site
---
Host an intern
Students are available during any season as placement continues year round. All students go through an application process with the program's coordinator that includes a rigorous writing portfolio review and interview. In consultation with the student, the program then helps place that student with a workplace partner that matches the student's interests and goals. And we work to match you with an intern whose skills and major or prospective field are related to your mission. If you host an intern, your organization will gain a part-time worker (seven to eight hours per week) with good writing skills. Additional benefits to your organization include:
Support and communication throughout the internship.
Enrollment of your intern in the internship class, where they will continue to learn about workplace writing and will share ideas and discuss issues related to work assignments.
If you choose to participate, we ask that you:
Designate one person to be our intern's primary supervisor for the weeks of the term.
Complete a contract, provided by the student during the first week of the internship.
Evaluate the student both at mid-term and at the end of the term, utilizing short forms provided by the program.
---
Learn more
Contact Coordinator of the Professional Writing Minor Lindsay A. Martin by email (martin.1667@osu.edu) or phone (614-688-4652).