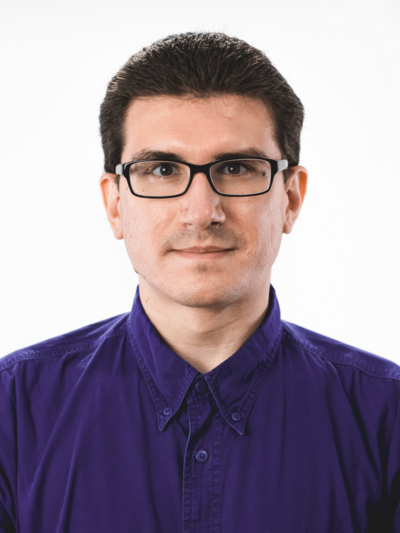 Josh Mishaw
PhD in English Student
He/him/his
025 Denney Hall
164 Annie and John Glenn Avenue, Columbus, OH 43210
Areas of Expertise
Narrative theory
Popular culture
Seriality
Film and television
Video games
Education
MA, English, University of Guelph, 2022
BA, Theatre Studies, University of Guelph, 2015
Josh Mishaw is a first-year English PhD student at The Ohio State University. His research focuses on audience engagement with popular media, with a particular emphasis on the roles that segmentivity and seriality play in captivating narrative audiences.
In his Master's thesis, Josh explored the ways in which the Marvel Cinematic Universe generates interest and delivers narrative payoffs for new and returning spectators, how the Harry Potter series entices its audience to read on—and reorients them after a break—on the level of chapter structure, and the new narratives that emerge from the Pokémon series of role-playing games through a set of player-created rules called the Nuzlocke challenge.
Josh is a member of the International Society for the Study of Narrative, and he has presented his work at the Narrative Conference in 2021 and 2022.
Curriculum Vitae
People Filters: