August 11, 2022
Williams appointed to interim ODI leadership
Image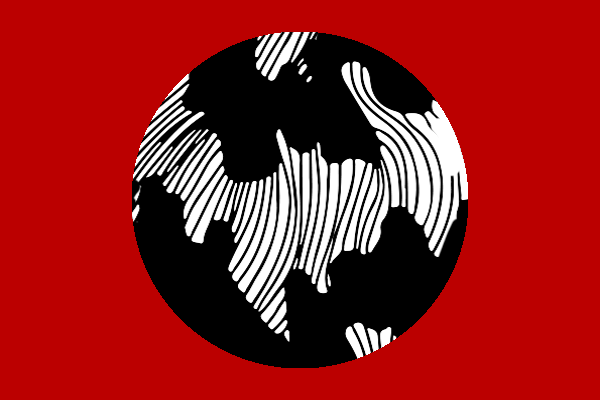 Description
COLUMBUS, Ohio -- Andreá Williams, Associate Professor of English and director of The Women's Place (TWP), has been appointed as the interim associate vice provost in the Office of Diversity and Inclusion (ODI) for 2022-2023. She will retain her position at The Women's Place during this time.
"I'm pleased to lend my talents to supporting the mission of ODI and Ohio State," Williams explains. Williams is a past vice chair of the Department of English and joined ODI in 2020. During her time as director of TWP, she has worked to highlight the pandemic's disproportionate impact on women. She also served on the university's Task Force on Racism and Racial Inequities and helped devise a process for reviewing names of university spaces to create more inclusive Ohio State campuses.
Williams assumed the new role on ODI's leadership team, led by interim Vice Provost Yolanda Zepeda, on August 1.
---
This article was originally published on The Women's Place website
News Filters:
---