October 19, 2021
Susan Lang Selected for President and Provost's Leadership Institute
Image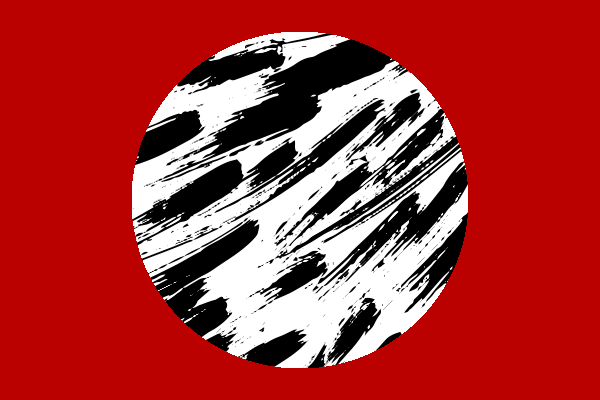 Description
Professor Susan Lang, the Director of the Center for the Study and Teaching of Writing, has been selected to join the 2021-22 cohort of the President and Provost's Leadership Institute (PPLI).  
The PPLI is a 16-month long program. It's "primary goals... are to create a pool of potential leaders from groups that traditionally have been underrepresented in key leadership roles and to develop leaders who can create a culture that is supportive of all faculty members." It is a part of The Women's Place (TWP) program that aims to create an environment that is conducive for "women's growth, leadership and power at the university." 
Professor Lang is the only participant from the English department. She joined Ohio State after eighteen years at Texas Tech University where she was the Director of First Year Writing. Her recent research includes work on hypertext theory and writing program administration, and she has been published in Computers and Composition, College English, College Composition and Communication, Writing Program Administration, The WAC Journal, Journal of Technical Writing and Communication and Technical Communication. 
Lang is excited for this opportunity. She has started working with the program and "can see a number of ways in which the program is already providing insight and ideas into expanding (her) leadership skills portfolio." She has had "conversations with alumni of the program and with current leadership" who are "offering valuable information about leadership opportunities and experiences at Ohio State." 
Congratulations to Professor Lang on being selected for this opportunity! 
News Filters:
---