November 26, 2018
Research Spotlight: Lee Martin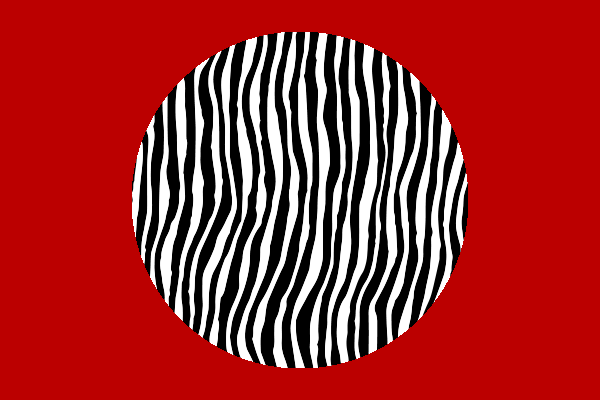 Each month, the Communications Team reaches out to members of the Department of English faculty and asks them to elaborate on a current research or creative project they are working on or have recently completed. For this month, we asked Professor Lee Martin about his new novel, The Glassmaker's Wife.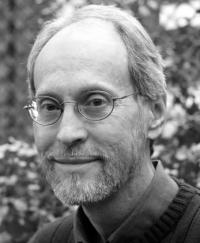 In your own words, as the expert that you are, can you explain the overview of your project?
I'm working on a new novel, The Glassmaker's Wife. It's a historical novel set in southeastern Illinois. In August of 1844, a man named Leonard Reed took violently ill at his home and four days later he was dead. The cause? Arsenic poisoning. The suspect? His wife, Betsey. The chief witnesses against her? A hired girl, Eveline Deal, and the local apothecary, James Logan. The evidence? Eveline claimed that she saw Betsey put a pinch of white powder in Leonard's coffee. Later, Eveline found a scorched paper in the dooryard. James Logan testified that the paper was the kind he used to wrap arsenic in for customers. He said he had no memory of Mrs. Reed buying any arsenic, but he felt certain she had. He even went as far as to suggest that she had come into his shop wearing some sort of disguise. Betsey Reed was a woman who dabbled in herbal healing, and the word about town was she was a witch. Gossip, then, plus the circumstantial evidence from Eveline and James Logan, was enough to convince a jury that she was guilty of murder. She received a death sentence, and on May 23, 1845, in front of a throng of curious onlookers, she was executed by hanging in Lawrenceville, Illinois, eight miles from where I grew up.
Now, could you shorten this description into one sentence that uses accessible language?
The Glassmaker's Wife is a story of love, revenge, gossip and the courage it takes to go on with a life after knowing the worst things about yourself that you can ever know.
In what ways is your project significant?
Many believe that Mary Suratt, a co-conspirator in the assassination of Abraham Lincoln, was the first woman executed by hanging in the United States. Betsey Reed, though, died at the gallows twenty years earlier. I hope my novel brings awareness to the powerless position of women during that time period while also raising questions about the imperfect nature of capital punishment.
Is the project being funded or supported by any individuals or organizations that you would like us to acknowledge?
I'm grateful to the College of Arts & Sciences and The Ohio State University for a Faculty Professional Leave that hastened the research and writing of this novel.
Where do you see this project going in the future?
I have a new novel appearing in the spring of 2020. I hope The Glassmaker's Wife will be the next book to come out after that.
What's next for you? What would you like to work on once this project is completed?
I have bits of two other novels in various stages of completion. One needs a final revision. The other is still in draft stage. The book coming out in 2020 is a novel called (for now) Yours, Jean. It's loosely based on another episode from my native land in Illinois, and it involves a murder that happens at the local high school on the first day of school in 1952. It's a small-town drama that follows the various characters who come into contact with the murderer, a jilted fiancé, that day.
News Filters:
---