February 26, 2019
Research Spotlight: Koritha Mitchell
Image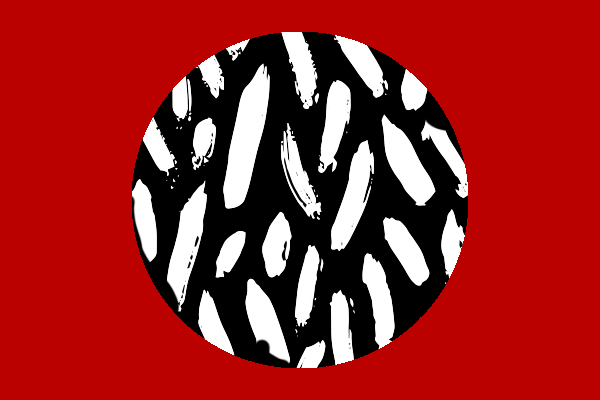 Description
Each month, the Communications Team reaches out to members of the Department of English faculty and asks them to elaborate on a current research or creative project they are working on or have recently completed. For this month, we asked Professor Koritha Mitchell about her book, From Slave Cabins to the White House. Click here to view Professor Mitchell give a five minute overview of her book at the MLA president's   "Humanities in 5" special session. 
In your own words, as the expert that you are, can you explain the overview of your project?
Examining woman-authored slave narratives, novels, dramas, and the performance text of Michelle Obama's public persona, my current project illuminates homemade citizenship by exposing how consistently African Americans have expressed awareness that black achievement attracts hostility while they pursue success nonetheless. Titled From Slave Cabins to the White House, the book insists that a rigorous reading of black cultural production requires recognizing what I term know-your-place aggression. I define know-your-place aggression as the flexible, dynamic array of forces that answer the achievements of marginalized groups such that their success brings aggression as often as praise. For instance, even when they embody everything the nation claims to respect, African Americans cannot count on being treated like citizens. Simply consider the black soldiers and nurses who served in the Civil War, WWI and WWII only to be disfranchised and denigrated … or consider the Ivy League-educated constitutional lawyer who rose to the office of president only to face demands that he "show his papers," his birth certificate and academic transcripts. Because their success will not likely bring the safety and respectability it should, it is striking that African Americans continue to invest in everything associated with the ideal citizen, including the heteronormative nuclear family and its self-sustaining household. What does this pattern of investing against the odds reveal about African American culture?
From Slave Cabins to the White House argues that when African Americans seem to be investing against the odds, they are not responding to the forces that oppose them so much as they are continuing community traditions of making home and making citizenship—from scratch, without basic ingredients like safety. The study models a reading practice attuned to, not protest, but proactive practices of making-oneself-at-home in a country that answers black achievement and assertions of belonging with aggression.
Now, could you shorten this description into one sentence that uses accessible language?
From Slave Cabins to the White House illuminates what scholars have missed by approaching black art looking for protest rather than interpreting it through the lens of success.
In what ways is your research significant?
Both historians and cultural critics have approached black people's activism and art as if African Americans either protest injustice or ignore the forces working against them. This is a mistake because, most often, racial self-affirmation takes place in the midst of acknowledging the violence perpetrated against black families and communities. My work reveals what scholars miss by thinking in terms of protest versus self-affirmation.
Where do you see this project going in the future?
It will be released in 2020 by the University of Illinois Press, which published my award-winning book Living with Lynching.
What's next for you? What would you like to work on once this project is completed?
Broadview Press was quite pleased with my edition of Frances E. W. Harper's 1892 novel Iola Leroy. Finishing this project will allow me to work more intensely on a Broadview Edition of another text I often teach, Incidents in the Life of a Slave Girl, the novelized autobiography of Harriet Jacobs.
News Filters:
---