October 26, 2018
Research Spotlight: Doug Sutton-Ramspeck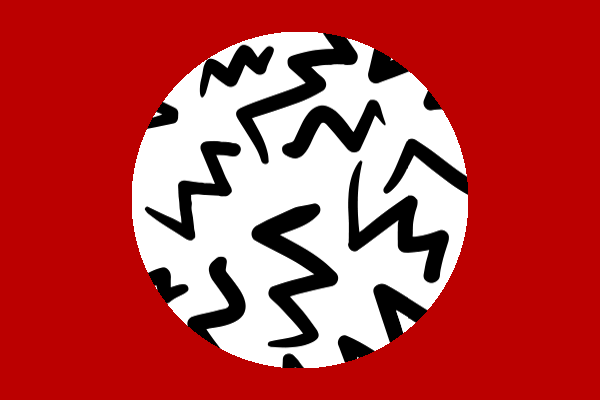 Each month, the Communications Team reaches out to members of the Department of English faculty and asks them to elaborate on a current research or creative project they are working on or have recently completed. For this month, we asked Professor Doug Sutton-Ramspeck about his new book, Black Flowers.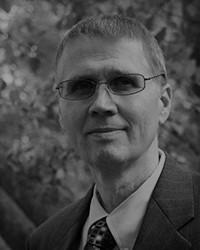 In your own words, as the expert that you are, can you provide an overview of your project?
My latest book of poetry, Black Flowers (LSU Press, 2018), was published early in September and contains 38 poems. What sets it apart from many other collections, I hope, is that even though poems stand on their own and were published separately, they tell a coherent narrative, following the speaker from childhood into adulthood, focusing on various members of a dysfunctional family and their connections to the natural world. It is a discursive form of storytelling, braiding together many different narrative lines, but my attempt is to offer readers the pleasures of both poetry and extended storylines. As with much of my work over the years, the speakers view the surrounding natural landscapes of their lives as alive with portentous meaning. These are characters who imagine that a hoot owl is whispering to them of their futures, that a black tupelo limb is an augury. The hope, nonetheless, is to make these speakers universal and to set them in contemporary time, to play on the ironies associated with anachronisms and their power to speak to who we are at our most secret cores.
In what ways is your project significant?
LSU Press was founded in 1935, publishes approximately 70 new titles each year, and has a backlist of more than 2,000 titles. Three of their poetry collections have received a Pulitzer Prize: Late Wife (2006), Claudia Emerson; Alive Together: New and Selected Poems (1997), Lisel Mueller; and The Flying Change (1986) Henry S. Taylor. One collection received a National Book Award in Poetry: The Need to Hold Still (1981), Lisel Mueller. One work received a Pulitzer Prize in fiction: A Confederacy of Dunces (1981), John Kennedy Toole.
Individual poems in Black Flowers were originally published in prestigious journals such as The Kenyon Review, The Southern Review, The Georgia Review and The Missouri Review.
Are you working with any colleagues or collaborators?
I do not work with colleagues or students on my poetry, but I do work with undergraduate students to create a literary journal each year. Asterism publishes poetry and fiction written by undergraduates from the United States and beyond. Creative writing students from the Lima campus serve as editors and receive internship credit. Several students serve each semester. For the first issue, which appeared in the fall of 2017, we received more than 1,000 submissions and published 38 student authors from the United States, Canada and the UK. In November 2017, two of the interns, Ashley Meihls and Jenna Bush, offered a workshop at Winter Wheat: The Mid-American Review Festival of Writing at Bowling Green State University. The title of their workshop was "From Start to Finish: Publishing a New Literary Journal." In the 2018 issue, we once more received more than 1,000 submissions and published 34 writers from the United States, Italy, India and Australia.
Is the project being funded or supported by any individuals or organizations that you would like us to acknowledge?
My creative writing has been supported by two recent research leaves at The Ohio State University at Lima. In spring 2018, the Special Assignment Research Leave. In summer 2014, the Special Research Assignment, Research Leave.
What's next for you?
I am very close to completing a new book of poems, Long Marriage (this will be my sixth collection of poetry) and a new book of short stories entitled Under Black Leaves, which will be my second collection of short stories.
News Filters:
---