October 26, 2018
Research Spotlight: Clare Simmons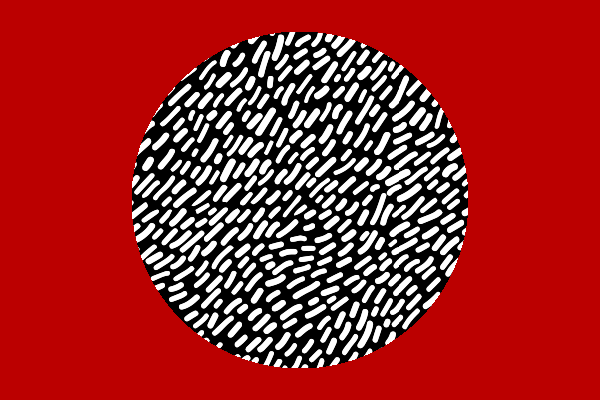 Each month, the Communications Team reaches out to members of the Department of English faculty and asks them to elaborate on a current research or creative project they are working on or have recently completed. For this month, we asked Professor Clare Simmons about her latest project, a book about medievalist celebration in nineteenth-century Britain.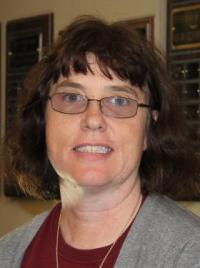 In your own words, as the expert that you are, can you provide an overview of your project?
The Medieval Revival of the early nineteenth century is often seen as depressing or prescriptive, in Alice Chandler's term "A Dream of Order." Yet at the same time, Britons were increasingly interested in their national heritage and popular traditions passed down orally. This book project focuses on festive events, especially those associated with times of year, as represented in literature, cultural practice and the visual and decorative arts of the Romantic and early Victorian periods and explores the tendency to medievalize such celebrations as part of an ancient national tradition.
Now, could you shorten this description into one sentence that uses accessible language?
I'm writing a book about medievalist celebration in nineteenth-century Britain.
In what ways is your research significant?
As noted above, there's a tendency to think of nineteenth-century medievalism as depressing and elitist. I hope to add a populist counter-note to that and to look at the ways that literature and cultural practice work with each other.
Are you working with any colleagues or collaborators?
Nope. I'm all on my own, not even the dog. It's surprising how much more you can get done that way!
Is the project being funded or supported by any individuals or organizations that you would like us to acknowledge?
Yes, The Ohio State University gave me Faculty Professional Leave for the 2018 autumn semester. The Armstrong Browning Library at Baylor University is paying for me to be here (Waco, Texas), including giving me a really nice flat! The Armstrong Browning Library has an outstanding collection of books, manuscripts and artwork related to Robert and Elizabeth Barrett Browning and other Victorian writers.
Where do you see this project going in the future?
I hope I will be able to pull everything together as a book—ideally with illustrations.
What's next for you?
I am simultaneously working on other projects: I'm co-editing a Scottish novel (John Galt's Entail) with my friend Mark Schoenfield, and I have also promised to write a handbook entry on Romantic history. I should probably also spend more time with my family, including the dog.
News Filters:
---