April 27, 2023
Provost's Midcareer Scholars: Scarlet and Gray Associate Professor program
Image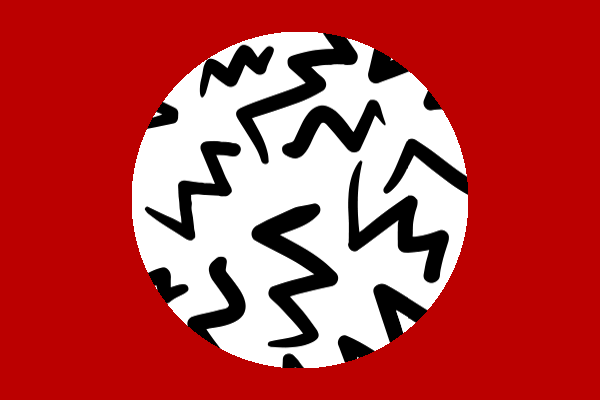 Description
The Department of English is thrilled to announce that Associate Professor Elissa Washuta has been selected for the Provost's Midcareer Scholars: Scarlet and Gray Associate Professor program.  
The program highlights faculty on the tenure track who have recently become associate professors. Nominees are selected by deans and reviewed by an interdisciplinary faculty committee. Each year, 10 scholars are chosen and receive supplemental compensation and a semester off from teaching. 
Washuta is "thrilled, honored [and] floored" to have received this honor. Washuta is currently working on her next book and says, "This award will provide tremendous support for my writing, and it comes at a key moment." Professors chosen for this program come from a variety of disciplines. Washuta says, "I'm excited to be part of a cohort of scholars from other disciplines, something that was really valuable at the beginning of the writing process." 
Washuta has authored various publications and conducted wide-reaching research on a variety of topics. "My work becomes increasingly strange as time passes, and it's incredible to get affirmation like this that my kind of strangeness is valued at Ohio State," she says. 
Congratulations to Elissa Washuta on this exciting achievement! 
News Filters:
---