February 3, 2021
Professor Jared Gardner named director of Humanities Institute
Image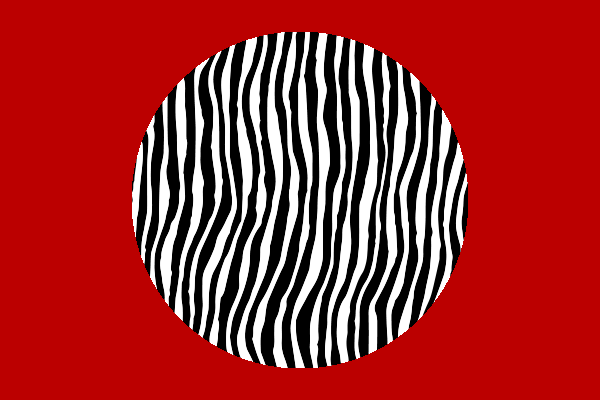 Description
COLUMBUS, Ohio (Feb. 2, 2021) — Professor Jared Gardner, the Joseph V. Denney Designated Professor of English and the director of the Popular Culture Studies program, has been named director of the Humanities Institute at Ohio State, effective January 2021.
Gardner's extensive range of expertise and scholarship includes American literature, popular culture, film and comic studies, narrative theory and medical humanities, and he has been a faculty member in the Department of English since 1999. After he earned his PhD in English and American literature from Johns Hopkins University, he taught at Johns Hopkins as an instructor and at Grinnell College as an assistant professor.
Gardner has authored several books examining popular culture history, including Master Plots: Race and the Founding of an American Literature, 1787-1845; The Rise and Fall of Early American Magazine Culture; Projections Comics and the History of Twenty-First Century Storytelling; and The Comics of Charles Schulz: The Good Grief of Modern Life, for which he received an Eisner Award nomination.
Gardner has also had his hand in curating various exhibitions at The Billy Ireland Cartoon Library and Museum, including "Drawing Blood: Comics and Medicine," "Cartoon Couture," "Looking Backward, Looking Forward: U.S. Immigration in Cartoons and Comics" and "Wordless: The Collection of David A. Beronä."
---
This article was originally published on February 2, 2021, by the College of Arts and Sciences.
News Filters:
---