August 10, 2020
Professor Frederick Luis Aldama publishes book on indigeneity in comics
Image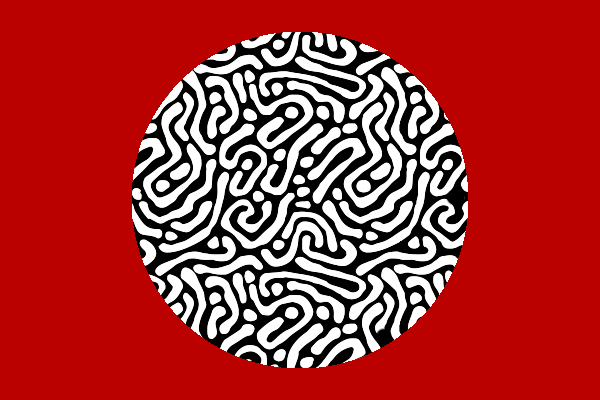 Description
Please join the Department of English in congratulating Professor Frederick Aldama on the publication of his newest scholarly book, Graphic Indigeneity: Comics in the Americas and Australasia, with the University of Mississippi Press. 
Aldama compiled and edited this collection of scholarship from the following contributors: Joshua T. Anderson, Chad A. Barbour, Susan Bernardin, Mike Borkent, Jeremy M. Carnes, Philip Cass, Jordan Clapper, James J. Donahue, Dennin Ellis, Jessica Fontaine, Jonathan Ford, Lee Francis IV, Enrique García, Javier García Liendo, Brenna Clarke Gray, Brian Montes, Arij Ouweneel, Kevin Patrick, Candida Rifkind, Jessica Rutherford and Jorge Santos. 
This collection highlights how a large amount of mainstream media works—films, animation, television shows and comic books—have mishandled their depictions of the reality of life for Indigenous peoples around the world. 
The book also explores how modern Indigenous artists and creators are, as described by the University of Mississippi Press, "clearing new visual-verbal narrative spaces for articulating more complex histories, cultures, experiences, and narratives of self."
Frederick Luis Aldama is a Distinguished University Professor. He is the award-winning author, coauthor and editor of forty books, including the Eisner Award–winning Latinx Superheroes in Mainstream Comics. He is editor of Latinographix and the creator of the first documentary on the history of Latinx superheroes in comics. He is a co-founder of SÕL-CON: Brown & Black Comix Expo, and the founder and director LASER: Latinx Space for Enrichment & Research. His children's book, The Adventures of Chupacabra Charlie, was published by OSU Press in 2020. 
News Filters:
---