September 6, 2022
Meet new Academic Advisor, Rachael Speck
Image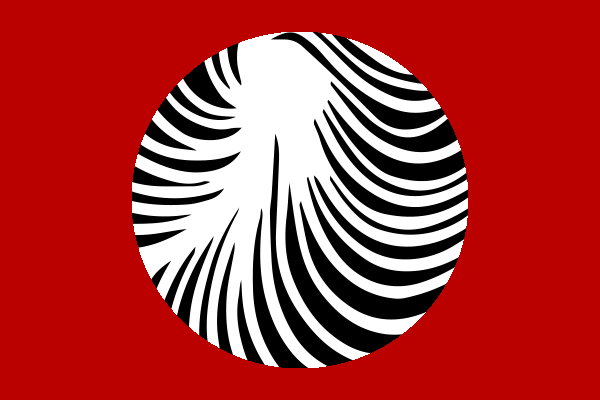 Description
The Department of English is excited to welcome Rachael Speck as the new Academic Advisor. In her new position, Speck will meet with students to discuss their class schedules and help them plan their degrees. This includes connecting students with resources on campus as they build their post-graduation plans. She will be a support system for her students, helping them from orientation to graduation.  
This is Speck's first year at The Ohio State University. She attended Lebanon Valley College for her undergraduate degree, double majoring in English and Creative Writing. Her deep love for reading led her to pursue her MA in English at the University of Cincinnati. In her undergraduate years, she became interested in how people interacted with literature, particularly poetry, in non-academic institutions. As she moved to her graduate schooling, she focused her research on poets who introduce or install their work in public spaces. She is interested in the unexpected ways people encounter literature and art in the world and how spaces and materials influence the reading of a poem or other pieces of literature.  
Speck is a massive fan of Anne Carson, and her favorite book is Autobiography of Red. Poetry is one of her favorite genres of literature. Some of her recent favorite poetry collections are DMZ Colony by Don Mee Choi, Autobiography of Death by Kim Hyesoon and Madness by Gabriel Ojeda-Sagué. Other than reading, she enjoys baking and expanding her plant collection.  
She is adjusting well to campus and has been welcomed with open arms. "I'm looking forward to getting to know more people in the department," she says, "and to meeting with students in the coming weeks." 
News Filters:
---