November 9, 2021
Dr. Chris Castillo awarded Emerging Scholars Award
Image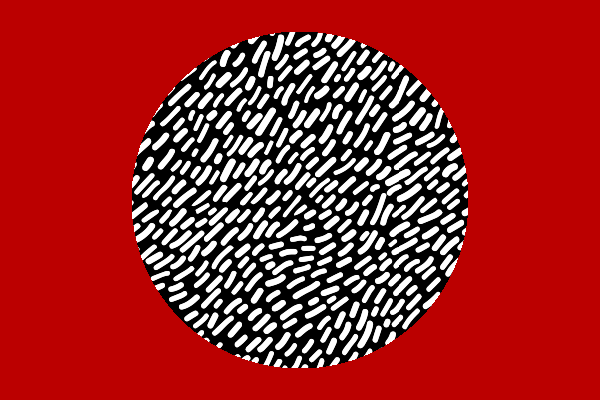 Description
The Department of English is excited to announce that postdoctoral scholar Dr. Chris Castillo has been awarded the Emerging Scholars Award at the annual Coalition for Community Writing (CCW) conference.
The CCW "actively works for antiracism and decoloniality in the academic fields, the community and government organizations, and the home communities of our members," the award nomination call says.
The CCW Emerging Scholars Award was created in collaboration with the American Indian Caucus, the Asian/Asian American Caucus, the Black Caucus, the Latinx Caucus and DBLAC for BIPOC graduate students and faculty.
Even though Castillo's partnership with the CCW is fairly new, he is currently working on three projects: "establishing a journal, developing a community-based recording studio and collaborating on a project focused on cataloging and supporting marginalized health care ecologies." The first two are "self-initiated," and Dr. Christa Teston has incorporated Castillo into the third. 
After only one semester at The Ohio State University, Castillo has contributed innovative pedagogical approaches to the Department of English and connected the department with new community partner Healthy Hood Chicago. Healthy Hood Chicago is a "community based, nonprofit organization based in the Southside of Chicago, and co-founded by two women of color, Tanya Lazano and Seobia Rivers," Castillo says. Early in the pandemic, Castillo met with Lazano as she was managing vaccine events to make vaccines more accessible to Black and Brown communities on the Southside of Chicago. 
Guided by Dr. Beverly Moss, founder of the Literacy Narrative of Black Columbus course, Castillo has created his own version of this class. Students work with local rappers and learn to "develop interview questions, conduct in-person and online interviews, [and] use qualitative methods to analyze data." Castillo explained. "They are currently developing a documentary to represent the literacy narratives of this particular Hip Hop community." Be sure to keep an eye out after Thanksgiving break for the showcase of their documentary. 
As an awardee, Castillo will receive membership to the CCW for 2021, and he has recently been acknowledged at the conference awards ceremony. According to the award nomination call, Emerging Scholars will receive mentorship and networking opportunities at the next CCW conference and throughout the year.
Conguatulations to Dr. Chris Castillo! 
News Filters:
---