June 7, 2022
Associate Professor Elissa Washuta receives Multiple Honors
Image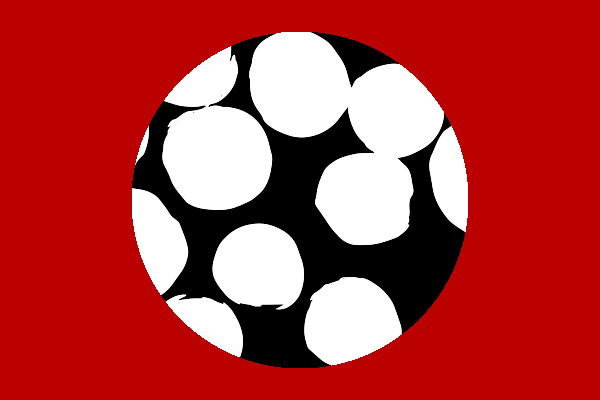 Description
Associate Professor Elissa Washuta is the recipient of the Early-Career Distinguished Scholar Award and the College of Arts and Sciences' Early-Career Faculty Excellence Award. 
Washuta is a nonfiction writer and the author of Starvation Mode and My Body is a Book of Rules, with the latter named a finalist for the Washington State Book Award. She has also received fellowships and awards from the National Endowment of the Arts, Creative Capital, Artist Trust, 4Culture and Potlach Fund. Her latest work White Magic was recently published by Tin House Books. 
The Early-Career Distinguished Scholar Award is awarded annually to recognize three assistant and early associate professors "with outstanding scholarly activities who show promise of making significant contributions to Ohio State and their field for years to come." 2022 is the inaugural year for this award, which aims to recognize and honor the university's outstanding early career faculty. Recipients receive a $20,000 research grant and a $2,000 honorarium to pursue their scholarly activities. Nominees are put forward by a departmental committee convened by the department chair.  
While the Early-Career Distinguished Scholar Award focuses on research, the ASC Early-Career Faculty Excellence Awards "recognize outstanding performance in all three areas of research, teaching and service." 
Speaking of her experience and career, Washuta says, "Since arriving at Ohio State in 2017, I've received overwhelming support and reinforcement from my colleagues for doing the work I want to do, in the way I want to do it. I've had the freedom to take aesthetic risks, knowing that I'm working in an environment where my efforts will be met with respect and curiosity. In the English department, our interests are so varied, but we are excited to engage with one another's ideas and expertise. My last book, White Magic, was such a wild experiment that I wasn't sure I would pull it off, and even then, I didn't know whether my results would land with readers. I have the same feeling about my current project, which is quite different from anything I've done before, and after receiving these awards, I've never been more excited to get to work." 
Congratulations to Associate Professor Elissa Washuta on her exciting achievements! 
News Filters:
---