March 2, 2020
Associate Professor Christa Teston wins Ratner Distinguished Teaching Award
Image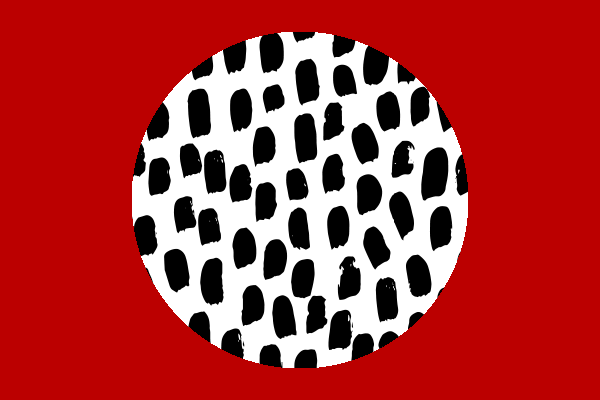 Description
Associate Professor and Director of Business and Technical Writing Christa Teston is among the five College of Arts and Sciences faculty members awarded the 2019 Ronald and Deborah Ratner Distinguished Teaching Award.
"The Ratner Awards recognize faculty who demonstrate creative teaching and extraordinary records of engaging, motivating and inspiring students," according to the ASC press release.
The Ratner Award is the third accolade Teston has earned within the past year. In March 2019, the Conference of College Composition and Communication awarded Teston the Technical and Scientific Communication Award for her book Bodies in Flux: Scientific Methods for Negotiating Medical Uncertainty, and in October she won the Association for the Rhetoric of Science, Technology and Medicine's 2019 Book Award for the same publication.
Each of the five Ratner Award winners receives a $10,000 cash prize, as well as an additional $10,000 to finance future teaching-related projects. As stated in the ASC press release, Teston plans to use her winnings "to design a user experience mobile lab that would enable students to learn how their written texts are received by readers." She also intends to "outfit one mobile usability kit that could be transported around campus where students could test the reception of the texts they compose."
Congratulations to Dr. Christa Teston on yet another impressive accomplishment!
News Filters:
---