May 7, 2020
Associate Professor Christa Teston named first Andrea Lunsford Designated Professor
Image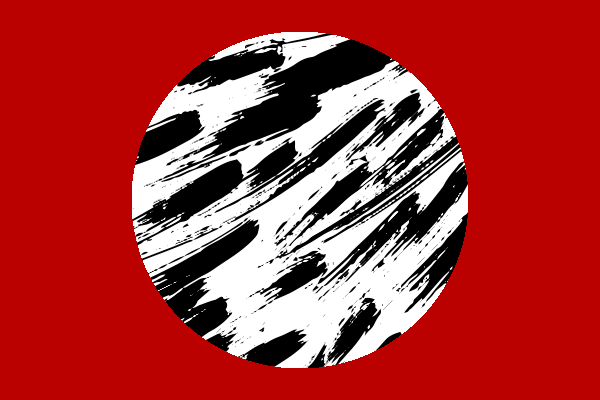 Description
The Department of English is thrilled to announce that Associate Professor and Director of Business and Technical Writing Christa Teston has been named the Andrea Lunsford Designated Professor for Rhetoric, Composition and Literacy.
The recognition is the latest in a string of impressive accolades Teston has garnered over the past year. Her book Bodies in Flux: Scientific Methods for Negotiating Medical Uncertainty received the CCCC Technical and Scientific Communication Award and the ARSTM Book Award in January and October of 2019, respectively. This past February, Teston was also the recipient of a Ronald and Deborah Ratner Distinguished Teaching Award from the College of Arts and Sciences. 
"[Her] award-winning teaching and research have brought her this well deserved honor," Department Chair Robyn Warhol says. 
Teston is the first person to be awarded the Andrea Lunsford Designated Professorship for Rhetoric, Composition and Literacy, a brand new position made possible by a donation from Andrea Lunsford herself. Lunsford, an internationally respected scholar of rhetoric and composition, is an Ohio State alumna and former Distinguished Professor of English.
The department extends its congratulations to Dr. Christa Teston!
News Filters:
---