March 3, 2023
Adélékè Adéẹ̀kọ́ receives 2023 Distinguished Scholar Award
Image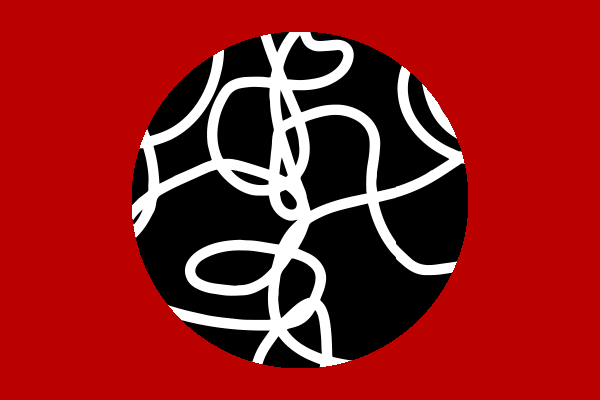 Description
Adélékè Adéẹ̀kọ́, PhD, Distinguished Professor of Humanities in the Department of English and interim chair of the African American and African Studies (AAAS) department, has earned The Ohio State University 2023 Distinguished Scholar Award in recognition of decades of research leadership. Senior leadership in the Enterprise for Research, Innovation and Knowledge surprised Adeeko with the honor at a recent faculty meeting.
Adéẹ̀kọ́'s primary teaching and research interests, about all of which he has published widely and taught at all levels, are Anglophone African literatures, African American literature and Anglophone postcolonial literatures. He maintains fervent teaching and research interests in deconstruction, twentieth-century literary theory and Yorùbá literature and orature.
"Dr. Adéẹ̀kọ́ represents the best of Ohio State, not only for his impressive career of scholarship but his role as an exceptional mentor," said Peter Mohler, interim executive vice president of research, innovation and knowledge.
"Largely because of his leadership, Ohio State is poised to reposition African American and African Studies as a national leader in Black Studies working towards the eradication of tenacious racial injustice and inequities," said Dana Renga, dean of arts and humanities in the College of Arts and Sciences, in her nomination of Adéẹkọ.  
Adéẹ̀kọ́ earned his bachelor's and master's of arts from Obafemi Awolowo University in Nigera and his PhD from the University of Florida. Prior to assuming the interim AAAS role, he served as vice chair of Ohio State's Department of English and spent more than two decades at the University of Colorado, Boulder. He has also served as the President of the African Literature Association.
The Distinguished Scholar Award is among the highest annual honors awarded at Ohio State. The university-level award honors six faculty members who demonstrate scholarly activity, conduct research or creative works that represent exceptional achievements in their fields and garner distinction for the university.

Award recipients are nominated by their departments and chosen by a committee of senior faculty, including past award recipients. Distinguished Scholars receive an honorarium and a research grant to be used over the next three years. Learn more about previous Distinguished Scholar Award recipients.
---
Quotes from Adéẹ̀kọ́'s nomination:
"Simply put, Adéẹ̀kọ́ is that rare scholar possessed of a superlative native intelligence but who, over the course of his career, has developed and deployed that attribute to illuminate our understanding in innumerable ways across diverse disciplines," said Olúfémi Táíwò, professor at Cornell University.
"It is no exaggeration to state that there are relatively few of those scholars with Professor Adéẹ̀kọ́'s wide-ranging expertise in the varied patterns and textures of African textuality in both English and indigenous African languages from the 18th century to the present time," said Moradewun Adejunmobi, professor at University of California, Davis.
"The success of Prof. Adéẹ̀kọ́'s mentoring is the more impressive given the wide range of student projects he has taken on: Kenyan prison writing, the Black Arts Movement, the history of folklore studies, sacred sexualities in the Caribbean, modern Arabic political thought, African American satire, and more. It takes enormous effort to guide such diverse projects, but it's vital for training new PhDs in emerging fields where there are few faculty and specialists are rarely available," said Dorothy Noyes, on behalf of Ohio State's Department of English Awards Committee.   
---
This article was originally published on the Enterprise for Research, Innovation and Knowledge website.
News Filters:
---