September 20, 2019
2019 Featured Alumni Panelists
Image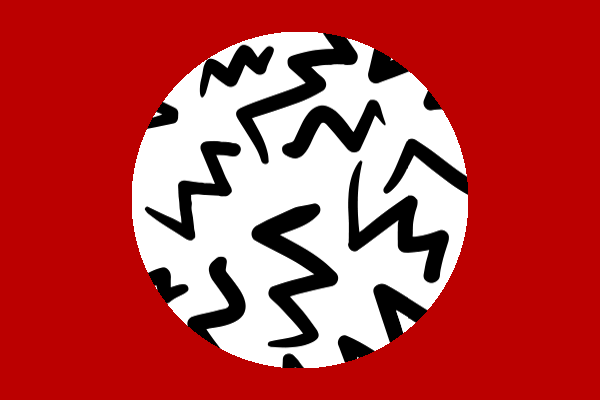 Description
Eat, drink and dress up at the English department's annual Alumni Panel and Dinner. On Thursday, October 24, 2019, the Department of English will host its sixth annual Alumni Panel and Dinner.
Undergraduate English majors and minors and department faculty and staff are warmly invited to come learn about career opportunities for today's graduates, meet recent alumni and enjoy a very free, very fancy meal with fellow English students and professionals.
The Alumni Panel and Dinner will take place at the Blackwell from 6 to 8 p.m. The Blackwell is located at 2110 Tuttle Park Place on Ohio State's Columbus campus. Dress is business casual. Please contact Undergraduate Program Manager Dr. Katie Stanutz for any questions.
Featured Alumni Panelists
Michael Phillips ('12)
Michael Phillips graduated from Ohio State with a B.A. in English in 2012 and went on to earn a Master of Library and Information Science from Kent State in 2014.  After graduation, he went to work at Highlights, the iconic children's magazine. At Highlights, he has worked on the implementation of a digital archive and metadata management procedures. This effort has supported the company's growth into new products and international markets, reaching millions of children globally and helping them read, learn and grow.
Shantay H. Piazza ('05)
Shantay H. Piazza was born and raised in Cleveland, Ohio. She graduated from The Ohio State University in 2005 with a B.A. in English and a Minor in Professional Writing.  Since graduation, she has gained progressive communications and marketing experience that spans across the departmental, college, and administrative levels at the university. In 2013, she earned a M.S. in Marketing and Communications from Franklin University. With over 14 years of experience, Shantay has held positions with the College of Arts and Sciences, The Office of Government Affairs, Partners Achieving Community Transformation, the College of Veterinary Medicine and the Moritz College of Law.
Art Ryel-Lindsey ('05)
Art Ryel-Lindsey has been a professional writer/editor for going on 15 years. Chiefly that's been for cultural organizations like the Film Society of Lincoln Center, Tribeca Film Festival and North Carolina Symphony, though, given the whimsy of the non-profit arts world, his job title has also at times included producer, videographer, video editor, marketer, moderator, programmer, educator, night watchman and assistant golf professional. His writing has appeared in Esquire and The American Interest, among others. Since 2016, he has led content writing and strategy for Huntington National Bank's User Experience design team.
Lauren Sheridan ('12)
Due to the Great Semesters Switch of 2012 and a personal math error, Lauren Sheridan graduated early in December 2012 from The Ohio State University with a B.A. in English, magna cum laude. Since then, she's been dabbling in marketing and creative departments for companies across Columbus (and sang at Carnegie Hall). Currently, Lauren is a Senior Copywriter at Root Insurance, working on just about anything from marketing campaigns and website SEO maintenance to blog posts and paid ads – and taking advantage of her prime location to food trucks at the Columbus Commons.
Jessica Kehn
Jessica Kehn began dancing at the age of three, following in the footsteps of her two older sisters. She spent most of her formative years as a competitive dancer, competing both regionally in Central Ohio and nationally along the east coast. She later attended The Ohio State University where she received her B.A. in English and minor in dance. She has had the pleasure of studying at Cincinnati Ballet, Pittsburgh Ballet Theatre, Pacific Northwest Ballet, Harbour Dance Centre and Christina's Adult Ballet in Detroit, MI. In 2012, Jessica founded Artisan Dance Studio with the belief that dance is for everybody.  As director of the studio she oversees all operations, while also teaching classes to students from as young as three years old - through adults. In 2014 she was named the Clintonville Chamber of Commerce's "Business Person of the Year" award. In addition to the studio Jessica serves as an auxiliary board member for Ballet in the City. She volunteers at the Ohio Reformatory for Women where she teaches a weekly tap class for incarcerated women. Jessica continues to perform with her tap dancing duo "Poppy & Piper" performing alongside live musicians throughout Columbus.
---