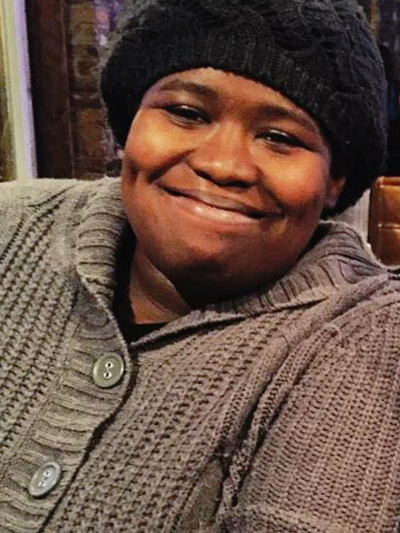 Jacinta Yanders
PhD in English Candidate
569 Denney Hall
Columbus campus
Areas of Expertise
Television studies
Film studies
Popular culture
Digital media
Fan studies
Education
MA, Indiana State University, 2014
BA, Ball State University, 2010
Pronouns
She/her/hers
Jacinta Yanders is a PhD candidate in the Department of English who primarily researches representations of race, gender and sexuality in media as well as contemporary media trends. She is currently working on her dissertation, which examines the narrative impact and audience reception of television reimaginings in which a character's race, gender and/or sexuality was changed from the original text.

Jacinta has presented her research at conferences, such as the Popular Culture Association and American Culture Association National Conference and the Society for Cinema and Media Studies Annual Conference. Topics for these presentations include, but are not limited to, racial diversity on television, the effects of binge watching, the varied media representations of Snow White and feminized cult TV.

With an undergraduate degree in English education, Jacinta previously taught English and language arts at the middle and high school levels. At the college level, Jacinta has taught various classes as the instructor of record which cover subjects such as composition, film studies, television studies and digital media.
People Filters: