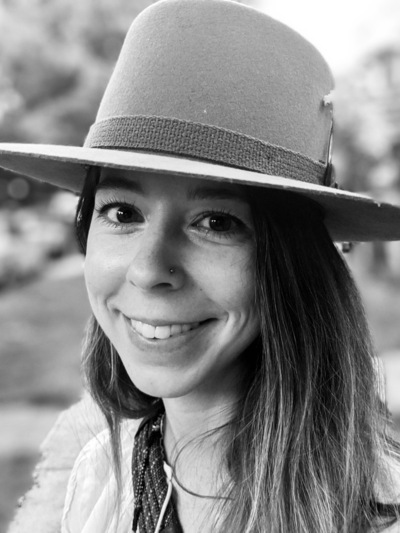 Jordan P. Woodward
PhD in English Student
She/her/hers
547 Denney Hall
164 Annie and John Glenn Ave, Columbus, OH 43210
Areas of Expertise
Contemporary Rhetorical Theory
Rhetorics and Literacies of Space/Place
Qualitative Research Methods
Education
MA, English (Composition, Rhetoric and Literacy), The University of Oklahoma, 2017
BA, Religious Studies, The University of Oklahoma, 2014
Jordan's research explores how relationships are rhetorically built, sustained, and/or strained between people, identity and place, and listens to how these relationships are expressed through oral, written, digital and embodied literacies. She seeks to understand how diverse stakeholders communicate and negotiate place-based interests through vernacular and credentialed expertise. Jordan is also interested in coalition-building practices around environmental and place-based issues.
Selected Publications
Woodward, Jordan P. "Indigenous Activism in the Digital Sphere: A Transrhetorical Analysis of the 'Save Longhorn Mountain' Facebook Page." Negotiating Place and Space in Digital Literacies: Research and Practice, by Damiana Pyles et al., Information Age Publishing, Inc., 2019, pp. 137–153.
People Filters: