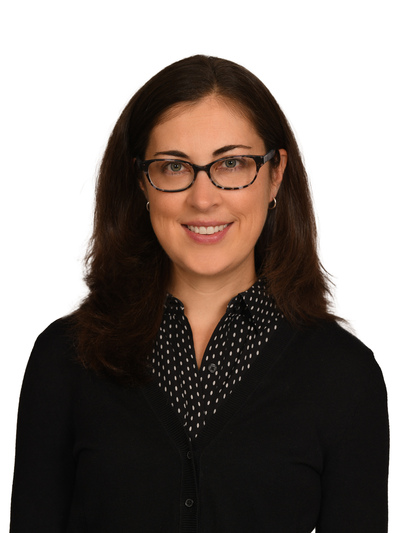 Elizabeth Zeman Kolkovich
Associate Professor
She/her/hers
227 Ovalwood Hall
Ovalwood Hall
Mansfield campus
Areas of Expertise
Renaissance literature
Theater history
Early modern women writers
Gender and sexuality studies
Shakespeare
History of the book
Education
PhD, University of Illinois at Urbana – Champaign, 2009
Elizabeth Kolkovich is the author of The Elizabethan Country House Entertainment: Print, Performance, and Gender (Cambridge, 2016) and a specialist in English Renaissance literature. Her current research explores the relationship between Tudor-Stuart festivity and professional drama. She is writing a book about the history of editing and staging masques in Shakespeare, tentatively titled Shakespeare's Revels: Remaking Masques for the Public Stage. Her research also explores how women shaped early modern literature and theater through writing, performance, and patronage. Current interests include the reading, correspondence, and patronage networks of Elizabeth Stanley Hastings, Countess of Huntingdon (1588-1633) and the seventeenth-century poetry of Hester Pulter. She is a contributing editor to The Pulter Project.
Kolkovich has won several awards and grants for her teaching and research, including the Alumni Award for Distinguished Teaching (Ohio State's highest teaching honor), short-term fellowships at the Huntington and Folger libraries, the Paul W. Brown Excellence in Teaching Award, and Mansfield campus awards for both Excellence in Teaching and Excellence in Scholarship. Her published essays have appeared in Shakespeare Quarterly, English Literary Renaissance, Shakespeare Bulletin, Shakespeare, JEMCS, and elsewhere.
For updates on current projects, along with links to essays and teaching materials, please visit Kolkovich's website.
Selected Publications
The Elizabethan Country House Entertainment: Print, Performance, and Gender. Cambridge UP, 2016; paperback reissue 2019.
"Digital Humanities and Early Modern Women's Writing." Studies in Medieval and Renaissance Teaching (SMART), vol. 28, no. 2, 2021, pp. 107-16.
"Public/Private." Shakespeare/Text: Contemporary Readings in Textual Studies, Editing and Performance, edited by Claire M. L. Bourne. Bloomsbury, 2021, pp. 66-83.
"In Defense of Indulgence: Hester Pulter's Jane Elegies." Journal for Early Modern Cultural Studies (JEMCS), vol. 20, no. 2, 2020, pp. 43-70.
"Reader, Maker, Mentor: The Countess of Huntingdon and Her Networks." Women's Labour and the History of the Book in Early Modern England, edited by Valerie Wayne. Bloomsbury, 2020, pp. 225-42.
"Queering Poins: Masculinity and Friendship in Henry IV, The Hollow Crown, and the RSC's 'King and Country.'" Shakespeare Bulletin, vol. 36, no. 4, 2018, pp. 635-56.
"Women Dancing the Morris in Fletcher and Shakespeare's The Two Noble Kinsmen, 1613-2015." Shakespeare (the journal of the British Shakespeare Association), vol. 13, no. 2, 2017, pp. 164-79.
"Performing Patronage, Crafting Alliances: Ladies' Lotteries in English Pageantry." The Politics of Female Alliance in Early Modern Literature and Culture, edited by Christina Luckyj and Niamh J. O'Leary. U of Nebraska P, 2017, pp. 107-25.
Curriculum Vitae
People Filters: