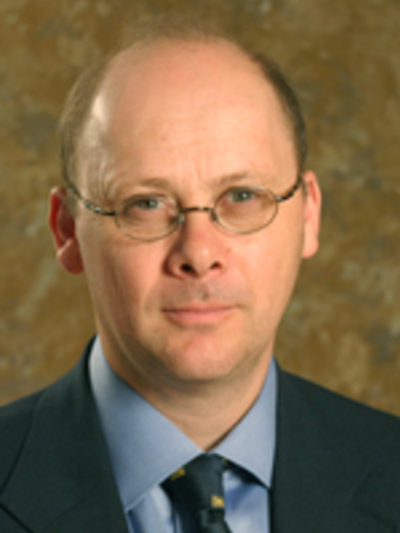 Sebastian Knowles
Emeritus
Areas of Expertise
James Joyce and Irish literature
Music and literature
The literature of war
Comparative literature (French and German)
Modernist literature in context
Genetic reading of modernist texts
T. S. Eliot and British poetry
Twentieth-century fiction
Education
PhD, Princeton University, 1987
BA, Harvard University, 1983
Pronouns
He/him/his
Sebastian Knowles research areas includes James Joyce, the Second World War, history and literature, modernism, music and literature; and comparative literature. He is the editor of Florida James Joyce Series. He has written books on Joyce, music, war literature, T. S. Eliot, interdisciplinary approaches to literature, neuroscience and molecular genetics. Knowles' current interests involve translation of musical works for performance in English. He is the sixth best Scrabble player in the State of Ohio. Knowles has earned teaching awards for graduate and undergraduate teaching. He has held other teaching positions in York, Antwerp and Northwestern. 
Selected Publications
The Dublin Helix: The Life of Language in Joyce's Ulysses. Gainesville: University Press of Florida, 2000.
A Purgatorial Flame: Seven British Writers in the Second World War. Philadelphia: University of Pennsylvania Press, 1990.
Bronze by Gold: The Music of Joyce. New York: Garland, 2001.
Humor Detection in Ulysses. Dublin: National Library of Ireland, 2007.
A Bibliography of T. S. Eliot Criticism, 1984-1994. Orono: University of Maine Press, 1994.
Curriculum Vitae
People Filters: