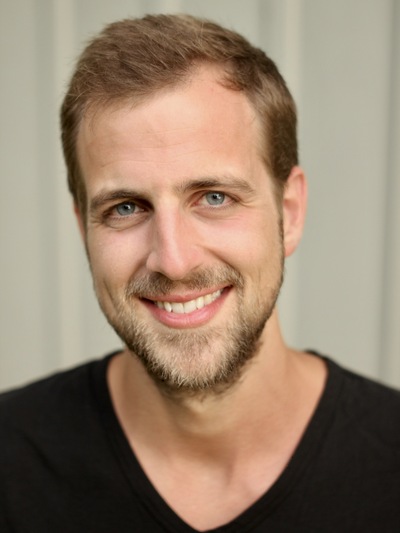 Daniel Knapper
PhD in English Candidate
029 Denney Hall
Columbus campus
Areas of Expertise
Reformation/Renaissance
Bible in/and/as literature
Style and rhetoric
Education
MA, University of Virginia
BA, Calvin College
Daniel Knapper specializes in the literature, art and culture of sixteenth- and seventeenth-century England. His broad research interests include the Bible and its Renaissance literary and cultural afterlives; theories and practices of style and rhetoric; and literary engagements with Reformation theology and ecclesiology. Much of his scholarship focuses on the reception and influence of biblical styles in Reformation literary culture, particularly the influence of Saint Paul's New Testament epistles.
As a graduate instructor, Daniel has taught introductory courses on rhetoric and composition, English poetry and poetics and Shakespearean drama, as well as an advanced course on Science Fiction and Fantasy literature. In 2017, he co-led a May semester trip to London with Hannibal Hamlin, focusing on the literature and culture of the city.
In 2019, Daniel was awarded a Presidential Graduate Fellowship by the Graduate school. 
Selected Publications:
"Thunderings, Not Words: Aspects of Pauline Style in Pericles and The Winter's Tale," Shakespeare Studies 47 (2019) (forthcoming)
"In Praise of Bad Prose: Reading Pauline Style in the Reformation," Renaissance Studies (2019) (forthcoming)  
People Filters: