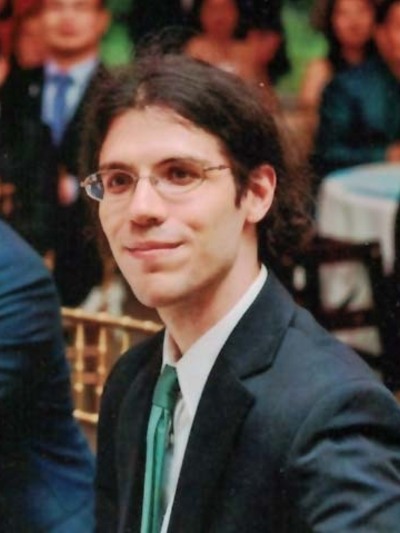 Jared Jones
PhD in English Candidate
449 Denney Hall
Columbus campus
Areas of Expertise
Restoration and eighteenth-century literature
Romantic literature
Science studies
Education
MA, English, The Ohio State University, 2014
BA, German, West Virginia University, 2012
BA, English, West Virginia University, 2012
Pronouns
He/him/his
Jared Jones is a PhD candidate interested in scientific and literary imaginations across the long eighteenth century. His research includes aerial perspectives in literature, the history of natural philosophy and circulation of ideas in scientific and literary cultures. His dissertation focuses on the bizarre history of flying machines in British culture before and after the invention of the hot air balloon. His research materials span a wide range of genres, including novels, poems, pantomimes, satirical cartoons, newspaper advertisements and scientific works.
His teaching has so far included courses in early British literature, science fiction and fantasy literature, and a survey of poetic forms. He has also taught a variety of rhetoric and composition courses, including digital media software and online/offline hybrid sections.
Jones will be out of Columbus for the 2018/19 year as he conducts research at the Clark Library in Los Angeles and at the British Museum in London. He is also the recipient of a ten-month Guggenheim Fellowship at the National Air and Space Museum in Washington, D.C.
People Filters: