April 7, 2023
Rolando Rubalcava chosen as a Career Diversity Fellow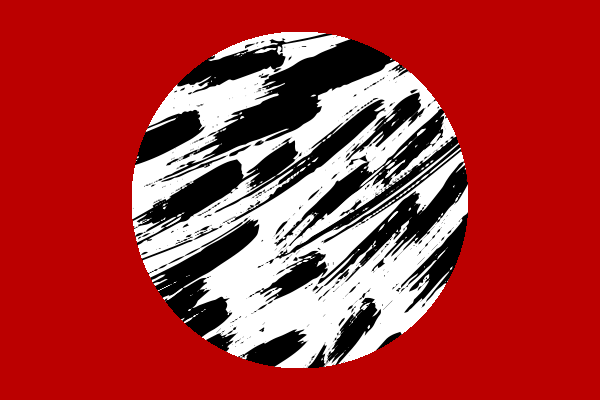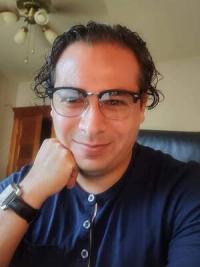 The Department of English is thrilled to announce that Rolando Rubalcava has been chosen as a Career Diversity Fellow by Humanities Without Walls. 
The Career Diversity Fellowship provides recipients with $4000 to support their participation in the Career Diversity Workshop hosted by the University of Minnesota's College of Liberal Arts. The workshop brings together doctoral students in the humanities and humanistic social sciences.  The students use a cohort-based approach to help them "tackle the world which awaits them post-degree." The 25 participants "will engage in a series of workshop sessions, talks, informational interviews, and site visits" this upcoming summer. 
Rubalcava is a PhD student interested in graphic medicine, an intersectional discipline of medical humanities and graphic narratives. He is committed to lifting the voices of the Latinx student population. He is the Editor of ¿Qué Pasa, Ohio State?, a student-run magazine, and a Latinx Space for Enrichment and Research (LASER) Mentor. His most recent project includes a study on applying narrative medicine to address educational disparities for International students. He has presented his research at the Hayes Forum and become a Global Arts and Humanities Fellow during his time in the department.  
Rubalcava is beyond thrilled to receive this fellowship and represent the Department of English at the workshop. Speaking on the accomplishment, he says, "I've always been fascinated by the interdisciplinary reach of medical humanities and what it can accomplish outside of academia. This fellowship will grant an opportunity to see those applications in practice." 
Congratulations to Rolando Rubalcava on this impressive achievement!  
News Filters:
---