November 20, 2020
Professor Michelle Herman publishes new book, a retelling of Chekhov's "The Darling"
Image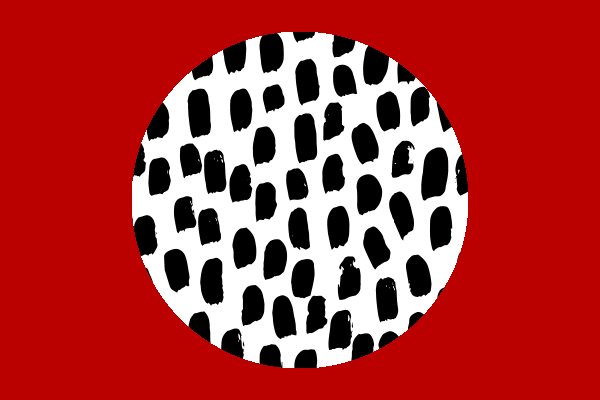 Description
The Department of English is pleased to announce that Professor Michelle Herman has published her recent book, The Darling, as part of the Ploughshares Solo Series from Emerson College. Her long-form story appeared in the Autumn 2020 issue of Ploughshares with simultaneous publication as a solo e-book.  
While this story is primarily a retelling of Chekhov's "The Darling," it is also a story of friendship. Chekhov's story is about a woman who changes her personality and interests to suit the needs of a series of men who come into her life; in Professor Herman's contemporary retelling, the darling has a best friend, who narrates the story. 
Michelle Herman has been a valued professor at The Ohio State University since 1988 and is the author of nine full-length books, including the novels, Missing, Dog and Devotion, as well as the forthcoming Close-Up; the collection of novellas, A New and Glorious Life; the essay collections, The Middle of Everything, Stories We Tell Ourselves and Like A Song; and a book for children, A Girl's Guide to Life. Her essays and short fiction have appeared in Conjunctions; American Scholar; O, the Oprah Magazine; The Southern Review; Creative Nonfiction; Redbook; Story Quarterly; and many other journals.  
Congratulations to Professor Herman on this accomplishment!  
News Filters:
---