January 28, 2020
Meet new Digital Media Specialist, Elizabeth Falter
Image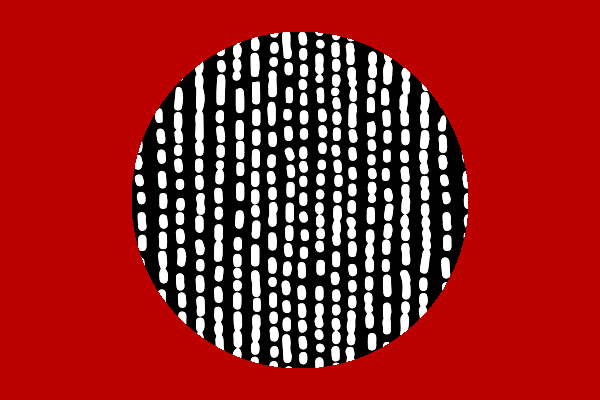 Description
The Digital Media Project has a new steward — please join us in welcoming Elizabeth Falter to the department. Falter is the new digital media specialist and manager of the Digital Media Project. She is responsible for supervising and supporting the Graduate Administrative Associates, helping with technological troubleshooting and the general management of DMP resources and spaces. Falter is also the new supervisor for the Student Communications Team. 
Although she is new to the department, Falter knows her way around Ohio State's campus; she attended Ohio State for graduate school, obtaining her MA and PhD from the Department of Theatre. Her dissertation research was on Shakespeare for young audiences. She completed her undergraduate education at Tufts University, where she majored in drama and English.  
After completing her MA and PhD, Falter stuck around Columbus and worked as the program assistant at the Thurber House. She worked primarily in educational programs for children.  
"I did everything from summer camp registration to helping second and third graders create their own superheroes to writing and implementing interactive mysteries for eighth-grade English classes," said Falter.  
Falter has a particular love of Shakespeare. She was recently cast as Don John in Lord Denney's Players' upcoming performance of Much Ado About Nothing. Her favorite Shakespeare play is The Winter's Tale, and her favorite novel is I Capture the Castle by Dodie Smith, the author of The Hundred and One Dalmatians.  
"It's one of those comfort books that makes me feel like I'm wrapped up in a warm blanket every time I read it," she said.  
Falter encourages all members of the department to stop by the DMP offices and say "Hi" — and to see pictures of her cute dogs. 
"Less than a week before my husband and I got married, he was basically handed a puppy while he was teaching in Schiller Park. He sent me a text message with a picture of her saying, 'This is not a joke. Someone just handed me this dog.' (If you know my husband, you know that the 'This is not a joke' was very necessary)," she added. "And that's how we got our (now almost 3-year-old) dog, Belle! If you ever want to hear the full story, stop by my office!" 
---
---