January 29, 2021
Ema Davis accepted to Fisher College of Business' Leading Expeditions Program
Image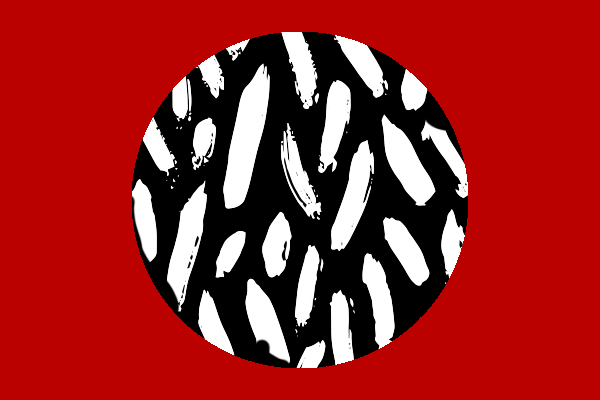 Description
The Department of English is thrilled to announce that undergraduate student Ema Davis has been accepted to the Fisher College of Business' Leading Expeditions Program. This program hosts three different Leading Expeditions: Rocky Mountain Leaders Expedition, Seneca Leaders Expedition and Buckeye Leaders Expedition. According to the Leading Expeditions Website, all three expeditions provide students with the opportunity to develop leadership skills through recreational activities in some of the most beautiful settings in the United States. 
Davis plans to embark on the Rocky Mountain Leaders Expedition in the summer of 2021. This trip is led by Tim Judge, Joseph A. Alutto Chair in Leadership Effectiveness and Executive Director of the Fisher Leadership Initiative, and it will take place in the Rocky Mountain National Park, where they will hike the Rocky Mountains.  
Davis is a fourth-year English major with a minor in history. Congratulations to Ema Davis on this exciting accomplishment!  
News Filters:
---