September 13, 2023
Department of English welcomes new hires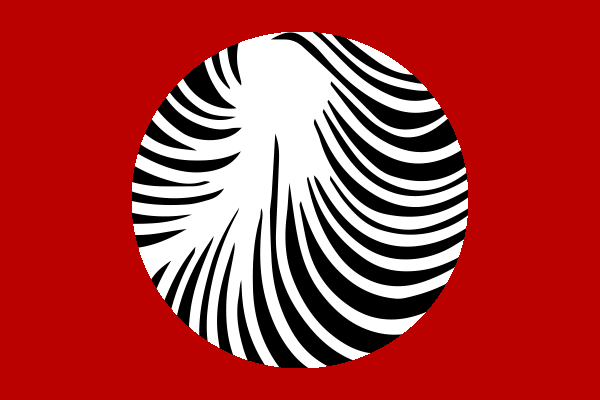 As students, staff and faculty settle into the semester, we want to take a moment to welcome our new hires to the English department! Please send a warm welcome to our newcomers this semester.  
Faculty 
John L. Seabloom-Dunne is a visiting assistant professor of technical and scientific writing who specializes in technical and professional communication, rhetoric and composition and rhetorics of technology. He received his BA in English and ancient studies from St. Olaf College and received his MA and PhD in English from Pennsylvania State University.  
Calvin Olsen is a senior lecturer who earned his PhD in communication, rhetoric and digital media at NC State University and holds an MA in English and Comparative Literature from UNC–Chapel Hill and an MFA in Creative Writing from Boston University. His research lies at the intersections of electronic literature, digital humanities and critical making, and his dissertation examined the interstices between these fields and methodologies through the lens of monster theory as championed by Jeffrey Jerome Cohen. In addition to his scholarship, Calvin is an internationally published poet and award-winning translator.  
Mintzi Auanda Martínez-Rivera is an assistant professor of English (folklore) and Latinx studies. She has a dual PhD in folklore and anthropology from Indiana University-Bloomington (2014). She has published on the indigenous rock movement in México, P'urhépecha vernacular cultural practices, research conducted in conflict zones, and decolonizing research methodologies. She is currently a member of the Executive Board of the American Folklore Society and in 2021, she was awarded a Career Enhancement Fellowship for Junior Faculty from the Institute for Scholars and Citizens (formerly known as the Woodrow Wilson National Foundation). Since 2019 she has worked with the Social Justice Collaborative, a non-profit organization in California that provides legal aid on asylum cases. Prior to joining Ohio State, she was an assistant professor of Anthropology at Providence College. 
Front Desk 
Madina Davlatboyeva is a third-year English major with professional writing and political science minors. She will graduate in the Spring of 2025. After graduation, she hopes to attend law school. Outside of academics, Madina is a mentor and Transportation Director for College Mentors for Kids. 
Seth Demmel is a third-year English major with a minor in screenwriting. He will graduate in the Spring of 2025. Outside of academics, he works for Gateway Film Center and is a part of TEDxOhioStateUniversity on the logistics committee. 
Adil Zafar is a second-year English and Oboe Performance double major. He is set to graduate in the Spring of 2026. Outside of academics, he participates in the concert bands and orchestras on campus and is the treasurer of Fishbowl Improv.  
Communications Team 
Talia Moses is a third-year strategic communication major specializing in marketing through the ASC Capital Program and a theatre minor. She joined the Student Communications Team in August 2023. 
Digital Media Project 
Renn Bowen is a junior majoring in English and concentrating in creative writing. They began working in the English department in August 2023 as a student assistant. Though Renn has just started working in the department, they are excited to be a part of the community. 
Blaise Reader III is a third-year English major with a concentration in folklore, minoring in German and studio art. After graduation, they plan to apply for an MA/PhD program to advance their research, writing and teaching skills while exploring questions of identity in Appalachia. Along with their position as a student assistant in the Digital Media Project, they work as a Resident Advisor in Baker Hall. 
Alex Thompson is a PhD student in English studying contemporary American film and popular culture. His current areas of interest include serialization strategies (specifically the legacyquel, like Creed and the Star Wars sequel trilogy), genre theory and acting studies. He is also the president of the Interdisciplinary Graduate Film Studies Group. Alex is new to this role but has been a grad student in the English department since 2018.  
News Filters:
---