March 7, 2018
Beverly Moss Wins Alumni Award for Distinguished Teaching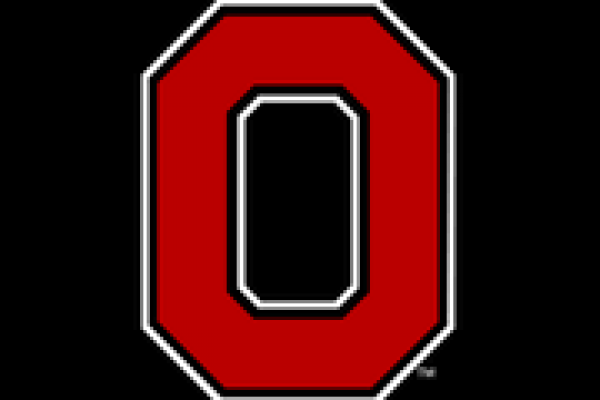 Associate Professor Beverly Moss is the most recent recipient of the Alumni Award for Distinguished Teaching. She is one of ten faculty members awarded this year for their excellence in teaching.
As a gesture of gratitude, Moss was gifted with a $5,000 honorarium that was made possible by donations from The Ohio State University Alumni Association, University Advancement and the Office of Academic Affairs. Additionally, the Office of Academic Affairs awards an increase of $1,200 to each recipient's base salary and get inducted into the Academy of Teaching.
Moss was nominated for this award by Ohio State students, faculty and alumni. She was then selected to be a recipient by a committee of students, previous recipients and alumni. Previous recipeints in the Department of English include Frederick Luis Aldama (2017), Elizabeth Kolkovich (2016), Amy Shuman (2016), Christopher Highley (2015), Ben McCorkle (2014), Kay Halasek (2013) and Erin McGraw (2013).
Full-time Ohio State faculty members on all campuses with the rank of instructor through full professor in the clinical or tenure track who, in the past three years, have taught undergraduate and/or graduate/professional students are eligible for this award.
---