Image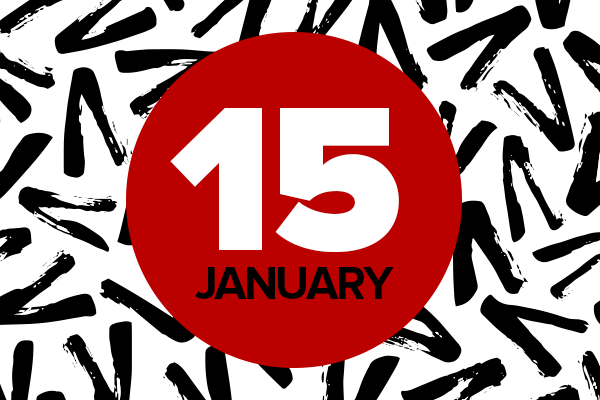 January 15, 2021
8:00PM - 11:00PM
Date Range
Add to Calendar
2021-01-15 20:00:00
2021-01-15 23:00:00
Looking for Hamlet, 1603 Film Premiere
Produced by students in the Autumn 2020 semester of ENGL 4520.02: Special Topics in Shakespeare, Looking for Hamlet, 1603, a full-length documentary film about the earliest text of Shakespeare's most well-known play, will premiere on the Department of English's YouTube channel at 8 p.m. on Friday, January 15, 2021. After the show, viewers are invited to a Zoom talkback with the cast and crew at 9:40 p.m. Covid-19 has put a damper on Lord Denney's Players' ability to perform live, but it hasn't dampened their enthusiasm for exploring Shakespeare's textual curiosities. In the first printed edition of Shakespeare's tragedy, Hamlet utters not, "To be or not to be, that is the question," but "To be or not to be – ay, there's the point." Scholars find so many significant differences in this early text when they compare it to its later versions that they have long challenged its authenticity. How did such a curious version of Hamlet come to be, and what should we make of it? For more information about the production, head over to the new Lord Denney's Players website. To watch the show on or after January 15th see the English Department YouTube Channel. Register for the Zoom Talkback in advance.   ***The Zoom talkback is open to the public. Live closed captioning will be provided.***
Virtual
OSU ASC Drupal 8
ascwebservices@osu.edu
America/New_York
public
Date Range
Add to Calendar
2021-01-15 20:00:00
2021-01-15 23:00:00
Looking for Hamlet, 1603 Film Premiere
Produced by students in the Autumn 2020 semester of ENGL 4520.02: Special Topics in Shakespeare, Looking for Hamlet, 1603, a full-length documentary film about the earliest text of Shakespeare's most well-known play, will premiere on the Department of English's YouTube channel at 8 p.m. on Friday, January 15, 2021. After the show, viewers are invited to a Zoom talkback with the cast and crew at 9:40 p.m. Covid-19 has put a damper on Lord Denney's Players' ability to perform live, but it hasn't dampened their enthusiasm for exploring Shakespeare's textual curiosities. In the first printed edition of Shakespeare's tragedy, Hamlet utters not, "To be or not to be, that is the question," but "To be or not to be – ay, there's the point." Scholars find so many significant differences in this early text when they compare it to its later versions that they have long challenged its authenticity. How did such a curious version of Hamlet come to be, and what should we make of it? For more information about the production, head over to the new Lord Denney's Players website. To watch the show on or after January 15th see the English Department YouTube Channel. Register for the Zoom Talkback in advance.   ***The Zoom talkback is open to the public. Live closed captioning will be provided.***
Virtual
Department of English
english@osu.edu
America/New_York
public
Description
Produced by students in the Autumn 2020 semester of ENGL 4520.02: Special Topics in Shakespeare, Looking for Hamlet, 1603, a full-length documentary film about the earliest text of Shakespeare's most well-known play, will premiere on the Department of English's YouTube channel at 8 p.m. on Friday, January 15, 2021. After the show, viewers are invited to a Zoom talkback with the cast and crew at 9:40 p.m.
Covid-19 has put a damper on Lord Denney's Players' ability to perform live, but it hasn't dampened their enthusiasm for exploring Shakespeare's textual curiosities. In the first printed edition of Shakespeare's tragedy, Hamlet utters not, "To be or not to be, that is the question," but "To be or not to be – ay, there's the point." Scholars find so many significant differences in this early text when they compare it to its later versions that they have long challenged its authenticity. How did such a curious version of Hamlet come to be, and what should we make of it? For more information about the production, head over to the new Lord Denney's Players website. To watch the show on or after January 15th see the English Department YouTube Channel.
Register for the Zoom Talkback in advance.  
***The Zoom talkback is open to the public. Live closed captioning will be provided.***
Events Filters:
---